Operation Cooperation
Drive
XRP - To The Moon and Beyond
Operation Cooperation
Drive to 100 "Moment in Times"!
We can get there alone, but with your cooperation… we can get there much quicker!
Grand Prize 1st Place Winner 500 XRP
2nd Place Prize 300 XRP
3rd Place Prize 200 XRP
How to Qualify
1. Make your "Moment in Time" 10-15 minute video.
2. Get a minimum of one other XRP believer to do the same thing.
Qualified Members To Date:
Patty Alex, Jerry Hall, CryptoAdam
Winner Guidelines
When we reach 100 "Moments in Time", and have a minimum of 8 qualified participants, XRP Army News will randomly select 3 winners. The playing field is equal to everyone that qualifies.
How to make a "Moment in Time"
1. Contact Scott Powell via Twitter @XRPArmyNews1 or email (effectivenessactivator @ gmail.com ) and he will set up a short 10 minutes or less, online connection and record your "Moment in Time" live (on Camera or off) using our StreamYard account.
2. Create your "Moment in Time" on your own using any recording platform; mobile phone, desktop or otherwise and send it to mit @ xrparmynews.com or upload it to a Google shared drive and give permission to Scott Powell, email address: effectivenessactivator @ gmail.com. Please also email Scott to notify him of your video upload.
It couldn't be any simpler!
We're counting on your support. Thank You All In Advance.
NOTE: Please remove all spaces in the above email address (we added spaces to prevent spam bots from scraping our site).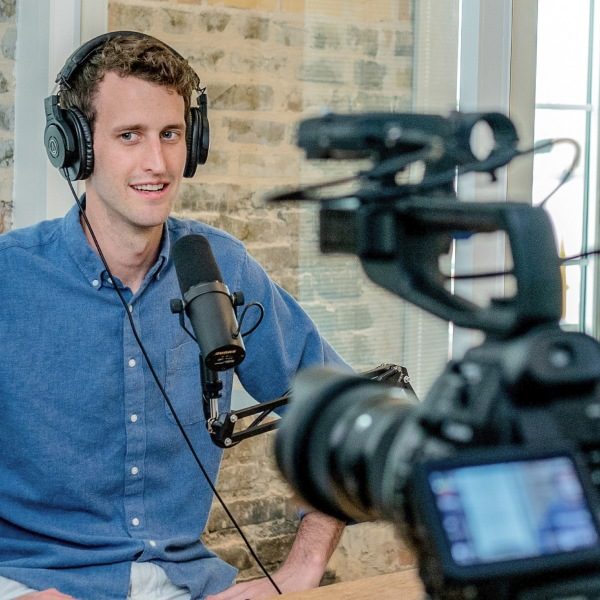 Thank you Youtubers & Twitters for providing us with current & point-on video & twitter content. The opinions contained on this site are those of the channel creators and or owners
I am impressed with the professionalism and exectution of the project by this team. Highly efficient, easy to communicate with and definitely know their craft. Thanks for an incredible result.
What you'll learn with us
You will be able to track on a daily bases the most up to date news of the growing & expanding market that drives the XRP Army!