We are focused On Providing you The Most Followed XRP Youtubers on the planet
All content provided on this site belongs to the each Youtube channel owner.
The content is;
For Entertainment Purposes Only | Not For Financial Advice.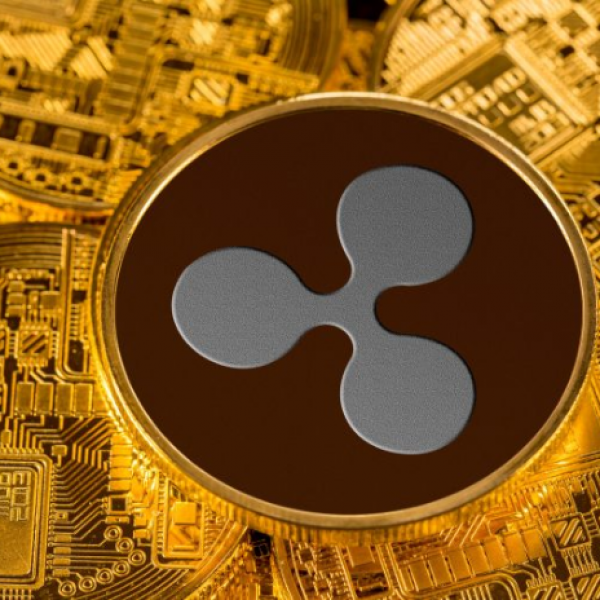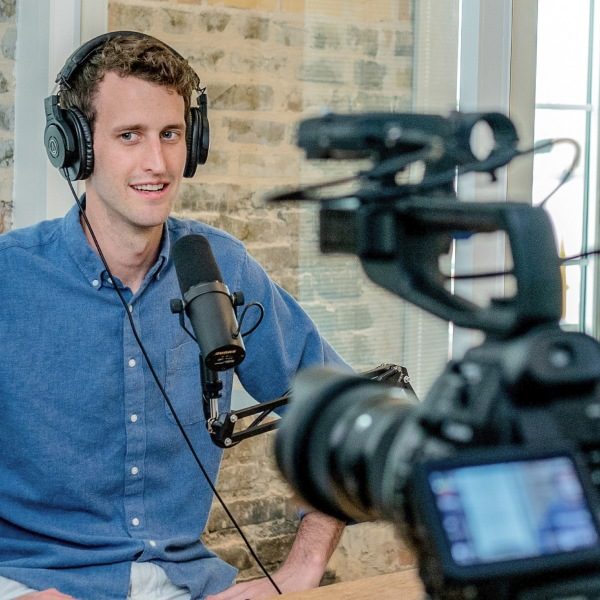 Thank you Youtubers & Twitters for providing us with current & point-on video & twitter content. The opinions contained on this site are those of the channel creators and or owners
I am impressed with the professionalism and exectution of the project by this team. Highly efficient, easy to communicate with and definitely know their craft. Thanks for an incredible result.
What you'll learn with us
You will be able to track on a daily bases the most up to date news of the growing & expanding market that drives the XRP Army!