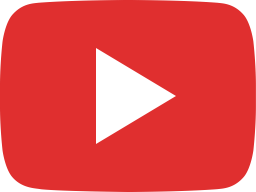 Ripple XRP - The Biggest Fans Around World - Can It Survive The SEC?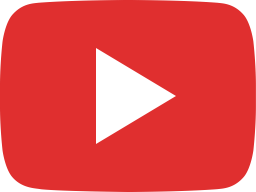 Ripple XRP - SEC - Gary's True Agenda v Crypto Revealed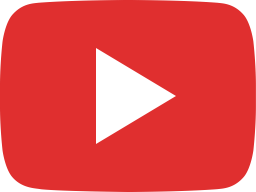 SEC v Ripple - Joint Scheduling Letter & Why Ripple Agreed To Delay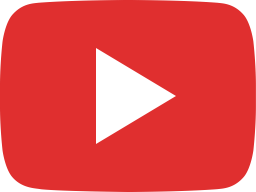 XRP - Wealth Creation - Breaking Down Financial Barriers for the Masses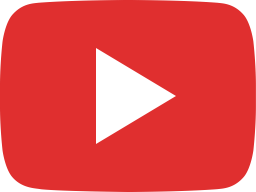 XRP Is Ready - The World Is Watching - Now Is The Time - Ripplenet Liquidity Hub Uses XRP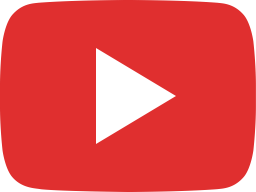 XRP - Can Ripple Survive The SEC? - A New Regulator for Crypto? - Is Ripple a Threat?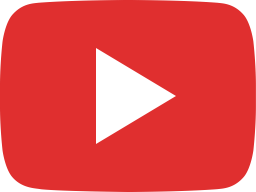 SEC v Ripple - Motion To Strike Metz Report & Summary Judgement Timeline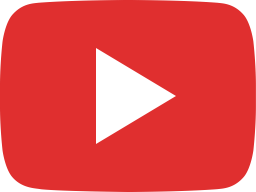 Ripple CEO Brad Garlinghouse Regulation in Crypto Market (CNBC Interview)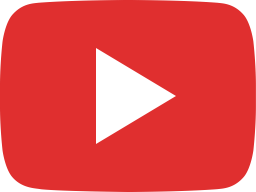 Ripple XRP makes WAVES with NFT - Are They Too Political? US Alone XRP as a Security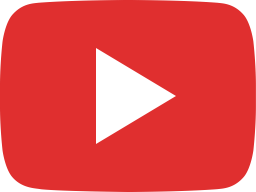 SEC - Wealth Creation Is Un-American - WHAT? - Allbridge Bringing DeFi To The XRP Ledger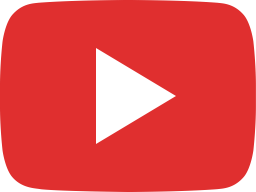 Ripple XRP - John E Deaton Live - Answers to Your Questions - Hinman - Amicus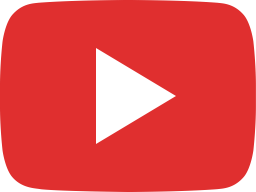 Ripple XRP - Not Until 2023 - Stay Calm and Stack Your Bags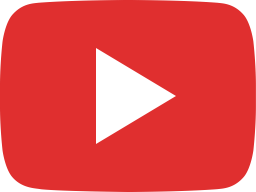 XRP The Standard - Ripple to rule every continent - SEC v Ripple Updates - Summary Timeline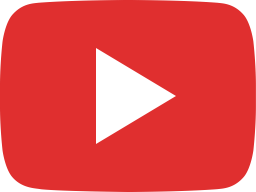 SEC - Ripple - XRP - Brad Garlinghouse Is Expecting BIG WIN Over SEC - For All Crypto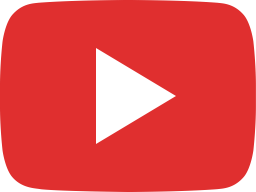 XRP News Update - SEC Rules Against Retail Investors - It's Over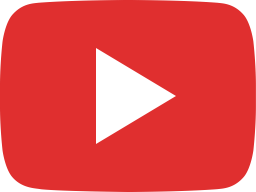 SEC v Ripple - Gary Gensler Loves The Bitcoin - Clip With Guest Mickle Markets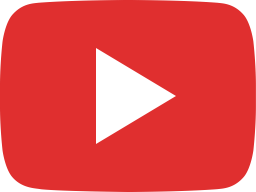 Big Win for Ripple XRP v SEC - CELSIUS Issues Warning to Investors - Elon Musk Ignores SEC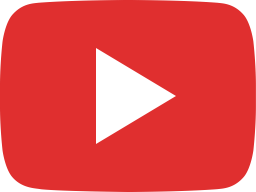 SEC v Ripple XRP -The Hinman Emails - Hinman Explicitly Warned Of Criminal Financial Conflict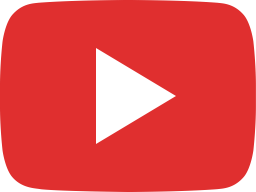 XRP Breaking News - Jeff, Chip, Mickle - On Ripple - SEC - Hinman In Deep Sh*t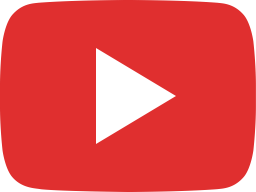 XRP Moonshot Imminent? - Bill Hinman in More Hot Water - Peter Thiel Exposes Finance Gerontocracy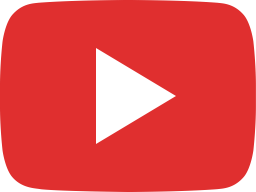 John Deaton Interview on Fox Business with Charles Payne - SEC - FIAT - Cryptocurrency | Review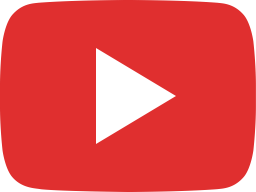 Ripple XRP - John Deaton on Gensler - He Wants Regulation By Enforcement - Yellen Still Clueless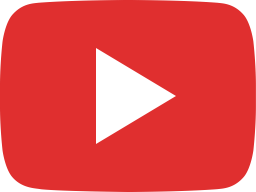 Gensler Isn't an Attorney? - XRP Profits Buys Big Dreams - Australia Store Accepts XRP?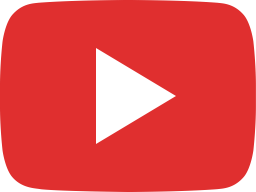 Can We Opt Out Of SEC Protection Ripple XRP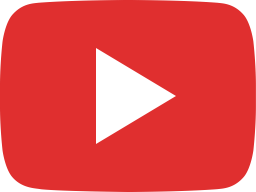 Ripple Responds to SEC Motion to Redact - Gary Gensler - Shutter Crypto Exchanges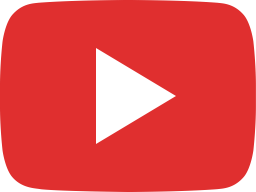 SEC v Ripple No End Date - XRP Will Replace Banks - Blame SEC for Lack of Clarity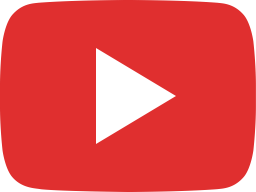 XRP - Cryptocurrency Creates Wealth - Digital Dollar Programmable Money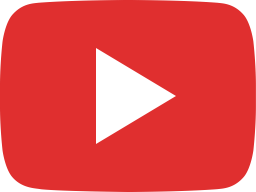 XRP Prevails in a Free Market - Crypto Flourishes - Ruble Tied to Gold - FLARE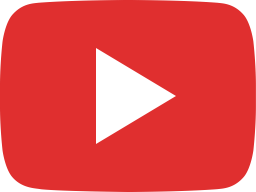 Ripple v Bitcoin - Round 2 - Davidson Seeks Pro Crypto Legislation - The Party In Charge Not So Much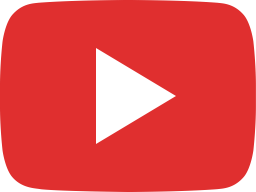 Ripple XRP - Larsen's War on Bitcoin - Bitcoin Maximalists Respond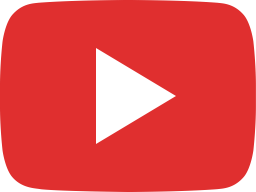 Ripple Growth Accelerates - Can XRP 2x - Tax on Unrealized Gains Will Crush Economic Growth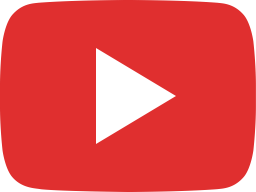 IS XRP THE STANDARD? - Leaders Lead - The Others Use Deception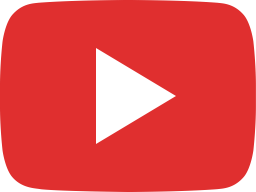 Crypto Parabolic Move Incoming - Will Save US from Economic Collapse - When Politics Go BAD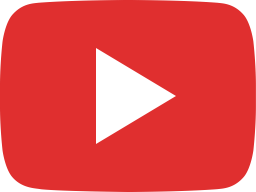 XRdoge Interview - with Alex Malone + Victoria Pallot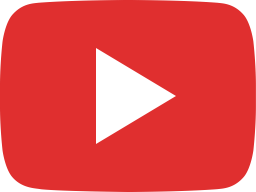 Ripple XRP - Delay Delay Delay - SEC Regulates Crypto via Intimidation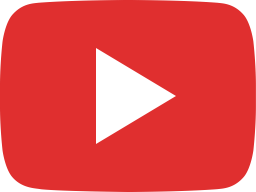 Ripple XRP - Consumer Demand for Crypto at HIGHEST - SEC Lacks Legal Authority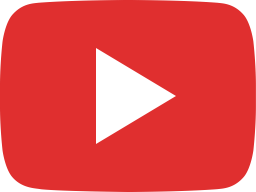 IS ETH Really Better than XRP - ETH Is Slow has High Gas Fees - BUT ACCEPTED By The Masses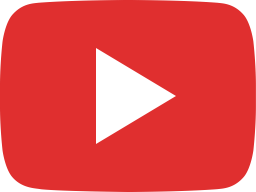 XRP Is Not a Security - Crypto Is The Great Reset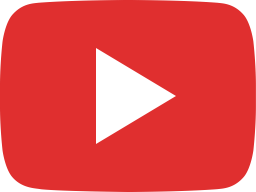 1 Billion XRP - XRPL Grants - GET SOME Of That Money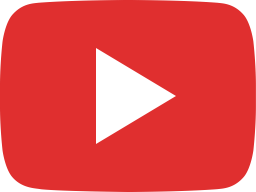 XRP will replace FIAT - It's Not If - It's When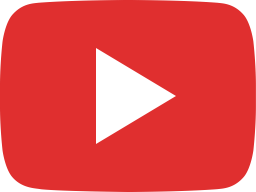 SEC v Ripple - SEC Motion to Dismiss - Trying to Bury the Evidence?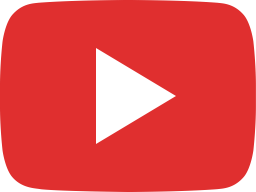 XRP to $1 - SEC Enforcing Nothing - Did The EU BAN Bitcoin Proof-of-Work - XRP Uncoupling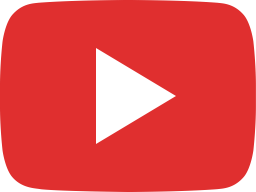 Ripple Fair Notice - Beats SEC v Ripple - XRP Attorney's Debate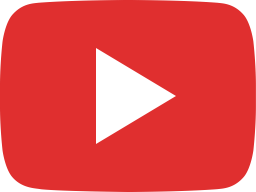 Garlinghouse - Ripple XRP Wins another Round - SEC Denied!!!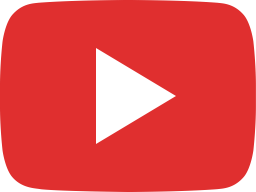 The Truth Behind the Executive Order - Ripple Partner Releases New Product for Latin America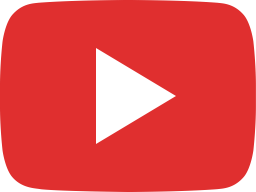 Interview - Ledger City's Mo Morsi - Built on the XRPL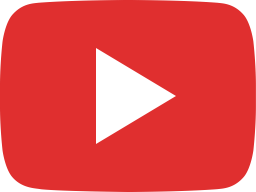 XRP Holders Turning the Tide - Women in Blockchain - Russia Heats Up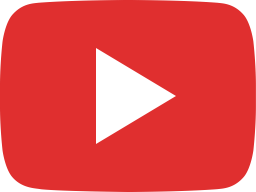 SEC is Going to Lose - SEC v Ripple Lawsuit - and They Know It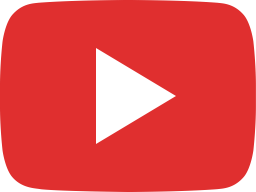 Ripple XRP - BIG QUESTION to SEC - Why Ripple and not Ethereum?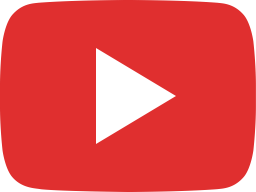 XRP - Winners and Losers - Crypto = Freedom - Settlement SEC v Ripple?