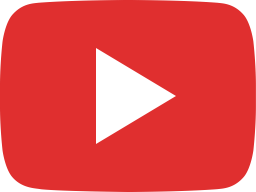 XRP - Will it Really Be ALL the MONEY - HODLERS WANT TO KNOW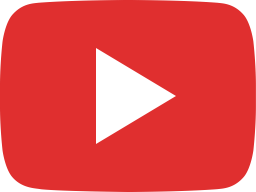 XRP - SEC v Ripple - Gary Gensler Refused To Meet Crypto Leaders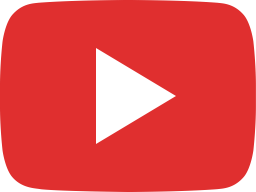 XRP - Setting Off Buy Signals - SEC Keeps Losing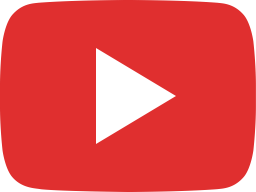 XRP - SEC Losing Control of Crypto - Time to Make Crypto Great Again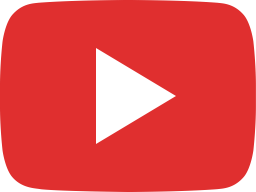 XRP - SEC v Ripple - SEC Ethics Chief Emails Warning Hinman MISSING From Privilege Logs And Emails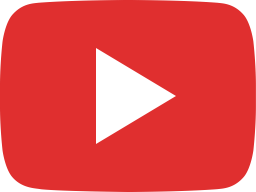 XRP - SEC Ethics Issues? Retail Investors Won't Stay Silent - A New Day Is Coming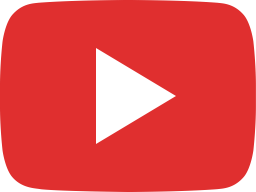 XRP - SEC v Ripple: SEC Requesting John Deaton Be Banned From Lawsuit - Fox Business Interview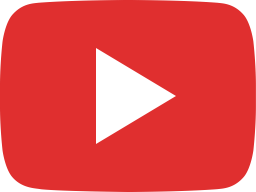 XRP - It's What Everyone Really Wants - SEC Keeps Losing - Ripple the BIG Winner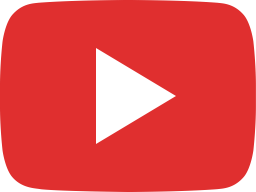 Ripple Lawsuit Makes XRP The Most Important Altcoin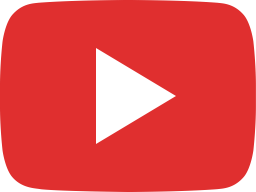 John Deaton Fox Business Interview With Charles Payne - Coinbase Employee Insider Trading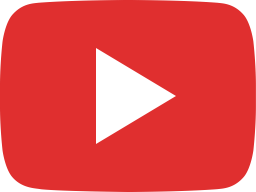 Ripple - XRP - Ex-Rippler Craig DeWitt – Co-founder of Supermojo – Future of NFTs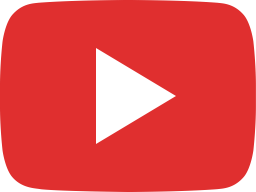 Brad Garlinghouse - Crypto Crash Like DotCom Crash - "Excitement Got Ahead Of Reality"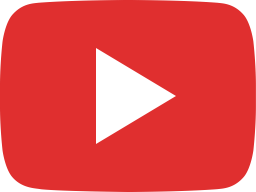 XRP - Ripple - SEC Congressional Hearing - Brad Sherman, Tom Emmer, Warren Davidson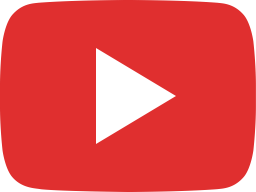 Ripple - XRP - Ripple Fluf World Partnership with Aaron McDonald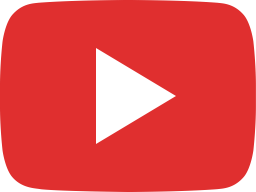 XRP - The Future of Digital Currency Despite the SEC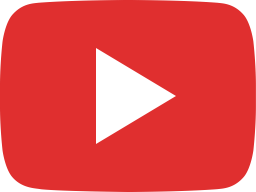 XRP - SEC v Ripple - Hearing Transcripts - Hinman Speech Provided Market Guidance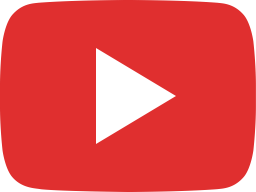 XRP - SEC Goes After XRP Holders and Deaton - The End is Near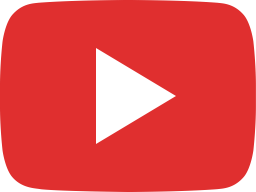 XRP - Ripple Spent Over $100,000,000 In Legal Fees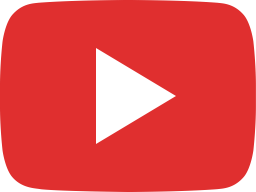 XRP-Ripple - SEC Slapdown Is A Wake-Up Call To Congress - Jed, No More Taco Stand - Flare Update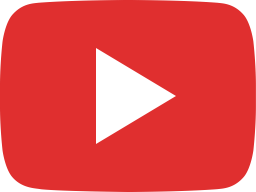 XRP - Ripple – SEC Hinman's Speech Provided Market Guidance - So When Moon?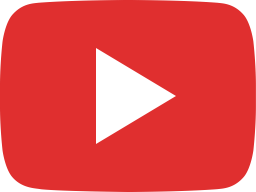 XRP - Ripple Knockout Blow to the SEC? - New Ripple Partnership - The Missing Genesis Block(s)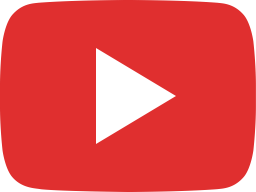 XRP - What Happens to XRP Bag Holders If XRP Is Declared A Security? Jimmy Vallee Responds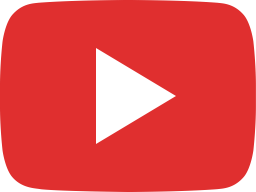 XRP - Why Would the FED Pay $1000 Later When XRP Is Under $1 Now? Valhil Capital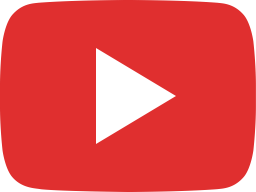 Ripple XRP - XRP Beyond the Standard - SEC Lawsuit coming to the end? - Jed's XRP is Almost Gone!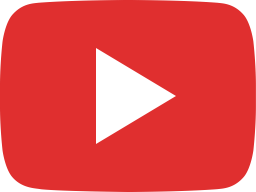 XRP - Ripple Fights Back - Payments Money Power and Gary Gensler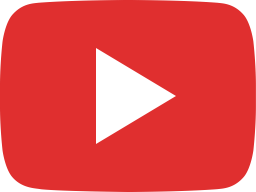 XRP – Ripple - RippleX Introducing Clio V1.0 – XRP Ledger API Server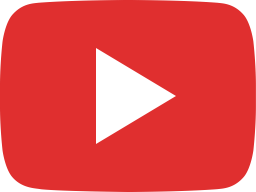 XRP - Ripple v SEC - John Deaton Interview On Fox Business With Charles Payne | Review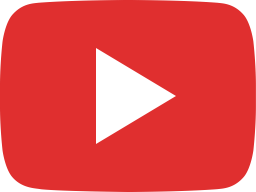 XRP Buyback at 10k - 35k Each? - Hinman's Speech and ETHGate - Where do we go from here?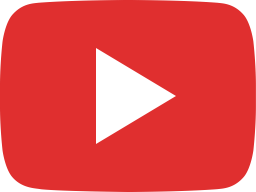 XRP Army Fud Buster - Matt Hamilton vs Ran NeuNer #1 XRP Fudster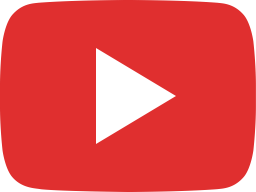 I Don't buy Crypto - Just XRP - David Schwartz Portfolio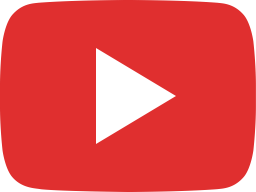 XRP - Ripple CEO Brad Garlinghouse - How To Regulate Crypto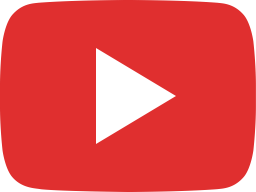 XRP - Ripple - Brad Garlinghouse - Ripple Will Expand Out Of U.S. If Ripple Loses XRP v SEC Lawsuit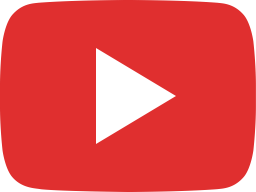 XRP - The Last Token Standing? – Deaton Interview – Rippled Has a New Home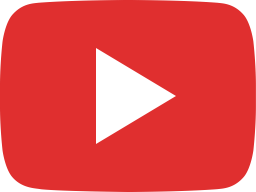 Learn How to Make Money With Crypto and Buy Real Estate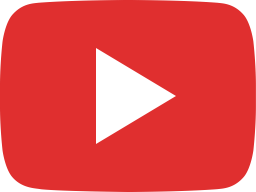 Ripple to leave US if - USD replaced as Reserve Currency - Where is XRP?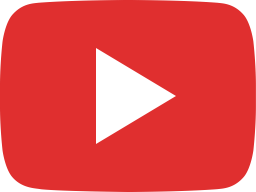 XRP - Ripple Visits New York and Toronto - Music Crypto Royalty Payments in XRP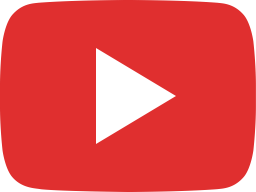 Ripple XRP - Stu Alderoty - SEC Deliberately Messed Up Crypto Regulations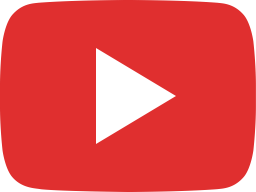 Leverage your crypto to buy real estate with guest Josip Rupena from Milo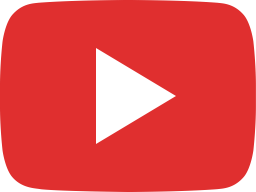 XRP - Ripple - Brad Garlinghouse – Bear Market – This Too Shall Pass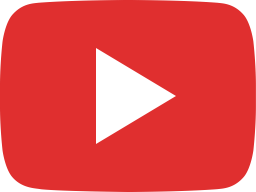 Ripple XRP - Real Reason Politicians are Pumping BTC and ETH - Same Reason SEC is Targeting XRP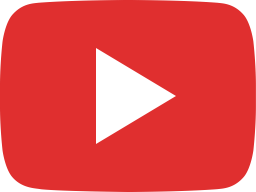 Ripple XRP - Lotus Partnership - SEC Update - Can We Survive the Bear Market?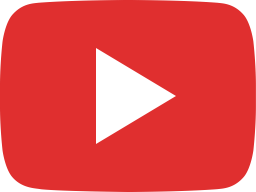 Ripple XRP The Standard - Senator Lummis - Bitcoin the Only Decentralized Digital Asset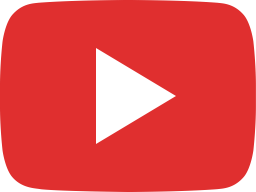 Ripple XRP - Collapse of the Crypto Market - Run For The Hills - YEAH RIGHT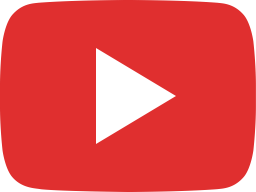 XRP - A security? Bitcoin a Commodity? Lummis & Gillibrand - Cryptocurrency Regulation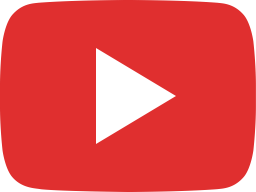 Is XRP a Security if Bitcoin is a Commodity? Review Sen. Pat Toomey v SEC Chair Gensler Debate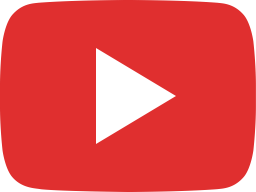 Ripple XRP - SEC Is Targeting Retail Investors - Ripple Is Centralized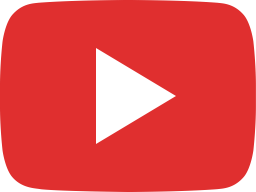 Ripple XRP - Ripple Response to SEC - Judge Tores Response - SEC v LBRY Still a Thing?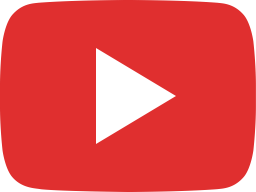 Responsible Financial Innovation Act - Digital Assets - Crypto - Lummis Gillibrand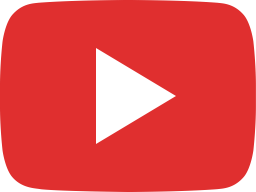 XRP - Crypto - What Is Bittensor? Matt Hamilton Explains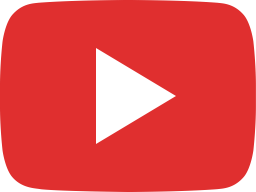 Ripple XRP - Apex the True Node-as-a-Service Provider