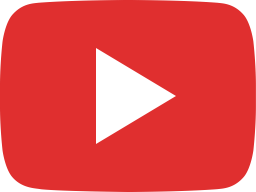 Ripple XRP - SEC v Ripple - Brad Garlinghouse: Lawsuit Will Be Decided By Judge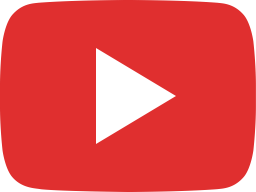 Ripple XRP – Does a Ripple Win Mean $10-$20 XRP? – XRP Holders Major Impact on Ripple Case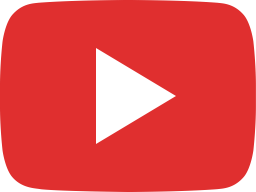 Ripple XRP - SEC - Garlinghouse - Case Will Be Decided By Court - $15B Lost - Thank you, Gensler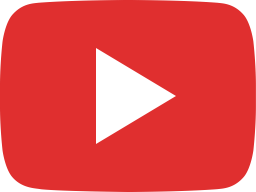 Ripple XRP - Ripple Pushing CBDC and Stablecoins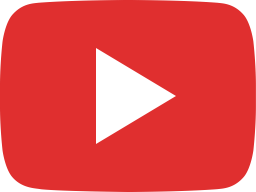 Is Coinbase Going Out of Business? Which Politians are Anti Crypto?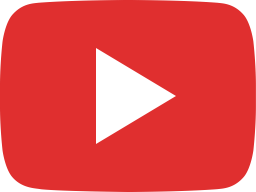 Ripple XRP - Digital Dollar Is Bad - CBDC Bill Of Rights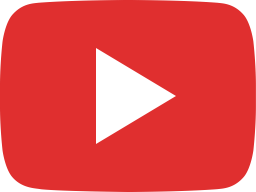 SEC v Ripple XRP - Motion for Summary Judgement - Did They Get Genslered?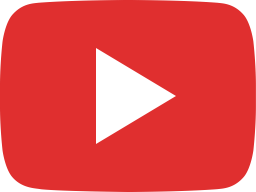 XRP - NFTs On The XRPL - Jonny Lawrence - XRPC - SEC Update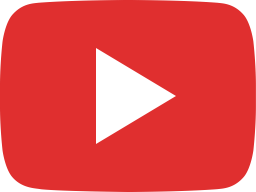 Ripple XRP - SEC to Lose - Deaton, Peirce, Terret and Hogan All on The Offense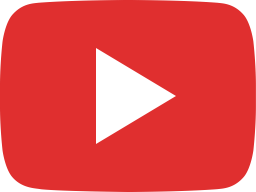 XRP Ripple - SEC v Ripple: Settlement Or Summary Judgement? John Deaton Weighs In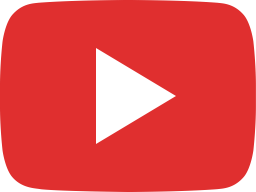 Ripple XRP - Protect Blockchain Innovation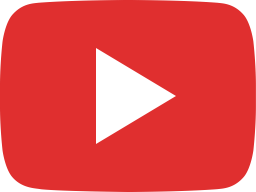 Ripple XRP - Gary Gensler and Crypto Enforcement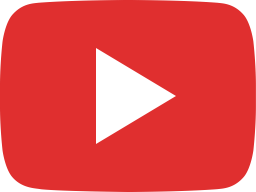 XRP - Leading The New Global Economy - When The SEC Steps Out of the Way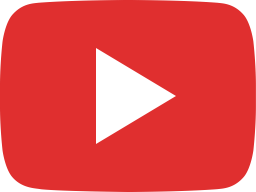 Ripple XRP - Everything You Need to Know about XRP - CBDCs - When Moon - OZ Crypto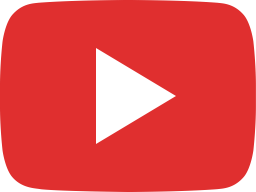 Ripple XRP - APEX - XRPL Dev Summit is Back - Automated Market Maker Amendment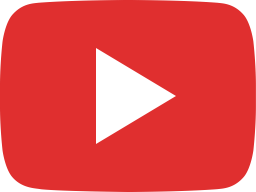 XRP - Hinman Clayton Gensler PUSH for Regulation - Is This Good or Bad for Crypto - A STABLE XRP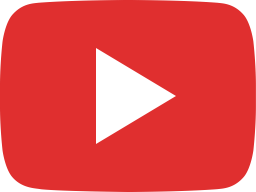 Ripple XRP - Get Paid with Bounty on XRPL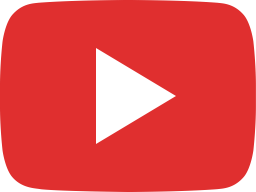 XRP Bounties - New XRP Side Chains - More Regulation with no Clarity - SEC Last Stand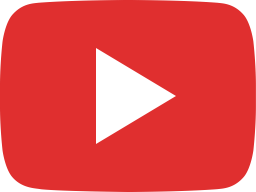 Ripple XRP - LIVE - Its Getting Real - How High is Too High?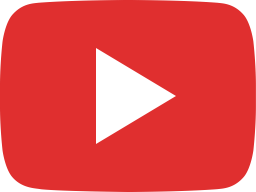 Ripple XRP - Flare Improvement - When will Spark Drop?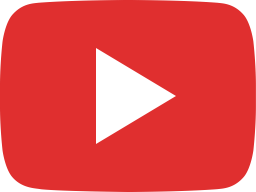 Ripple XRP – Deaton on Ripple/XRP - Global Crypto Adoption Heats Up - 10 Googled Crypto Questions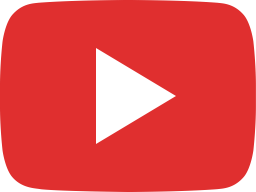 Ripple XRP - Why Did Forbes Delete Roslyn Layton Article?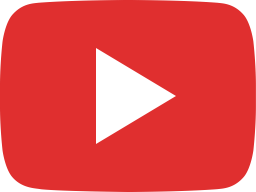 Ripple XRP – Forbes Censors Gensler Resign Article – Ripple's CBDC platform – Schwartz Takes a Fall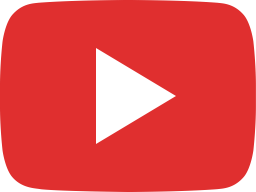 Ripple XRP - David Schwartz Get's Real on Bitboy - TIME to FOMO Into BBC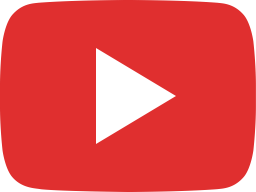 XRP - Ripple - Rosie Rios At Future Innovations Summit 2022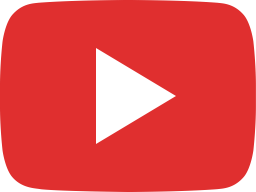 Vitalik Attacks XRP Response from LBRY - Schwartz - XRP Community - SEC Ripple Update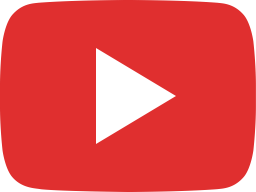 XRP - $589 - XRP Price Calculator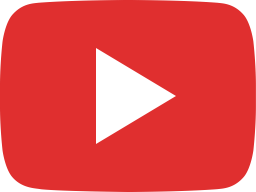 Ripple XRP - It's All About The Payments - What's Up with Flare?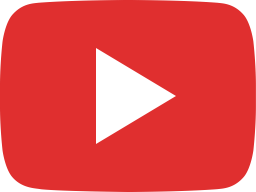 Ex-SEC Attorney - XRP Should Be Treated Like BTC and ETH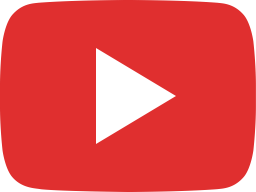 XRP - SEC Not Happy with Ripple - Incompetent or Planned? Is XRP Bigger than XLM?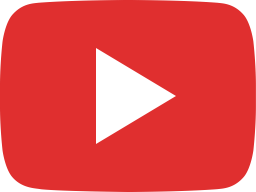 XRP - SEC v Ripple - CNBC Told to Shut Up About XRP and SEC Conflicts on Interest?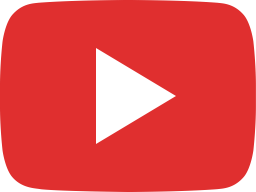 XRP - Kraken Setting a New Standard for Exchanges - Schwartz Long Strategy - A New Day Is Coming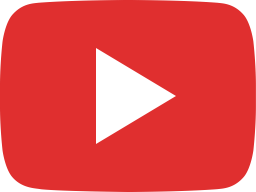 XRP - Ripple to Buy Celsius Assets? What do they know?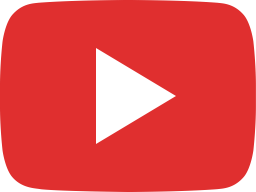 XRP - John Deaton Told Us - Gary Gensler Would Attack Exchanges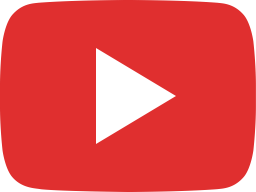 XRP - Will it Really Be ALL the MONEY - HODLERS WANT TO KNOW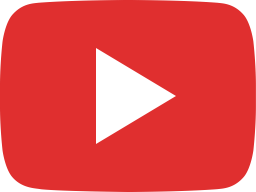 XRP - SEC v Ripple - Gary Gensler Refused To Meet Crypto Leaders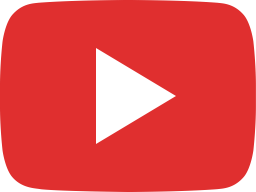 XRP - Setting Off Buy Signals - SEC Keeps Losing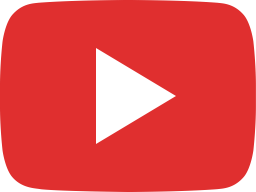 XRP - SEC Losing Control of Crypto - Time to Make Crypto Great Again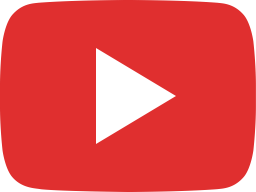 XRP - SEC v Ripple - SEC Ethics Chief Emails Warning Hinman MISSING From Privilege Logs And Emails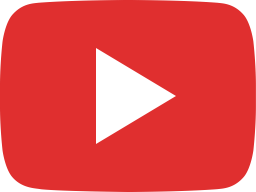 XRP - SEC Ethics Issues? Retail Investors Won't Stay Silent - A New Day Is Coming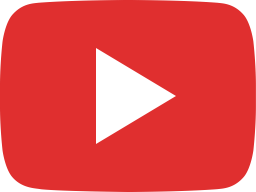 XRP - SEC v Ripple: SEC Requesting John Deaton Be Banned From Lawsuit - Fox Business Interview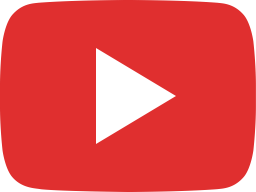 XRP - It's What Everyone Really Wants - SEC Keeps Losing - Ripple the BIG Winner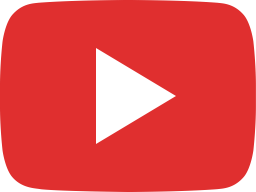 Ripple Lawsuit Makes XRP The Most Important Altcoin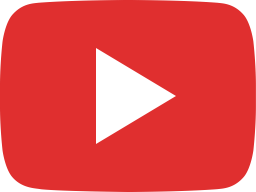 John Deaton Fox Business Interview With Charles Payne - Coinbase Employee Insider Trading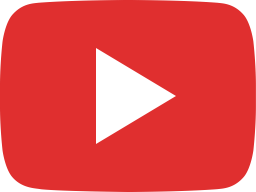 Ripple - XRP - Ex-Rippler Craig DeWitt – Co-founder of Supermojo – Future of NFTs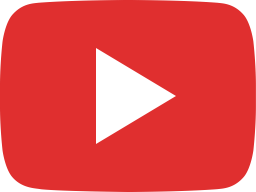 Brad Garlinghouse - Crypto Crash Like DotCom Crash - "Excitement Got Ahead Of Reality"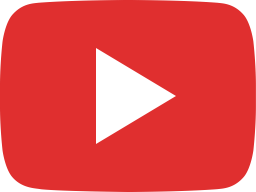 XRP - Ripple - SEC Congressional Hearing - Brad Sherman, Tom Emmer, Warren Davidson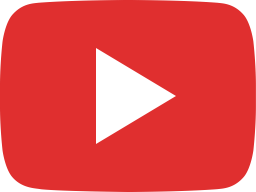 Ripple - XRP - Ripple Fluf World Partnership with Aaron McDonald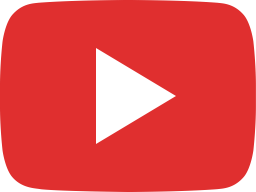 XRP - The Future of Digital Currency Despite the SEC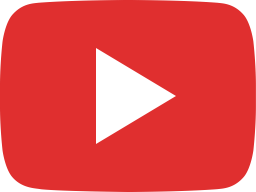 XRP - SEC v Ripple - Hearing Transcripts - Hinman Speech Provided Market Guidance