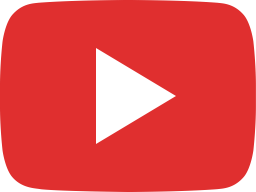 XRP • Deaton •Hogan • Crypto Eri • Jungle Inc • JamesRuleXRP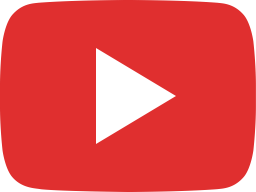 XRP • John Deaton • Jeremy Hogan • Blockchain Backer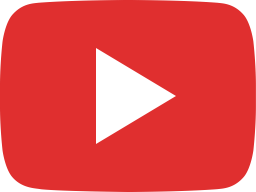 XRP - Self Custody - Protect Your ASSets - Gary Gensler Helping SBF and FTX - Hates Retail Investors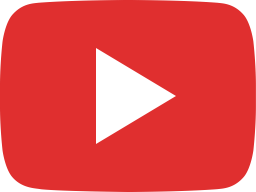 XRP • John Deaton • Jeremy Hogan • XRP The Standard Productions (XRPP)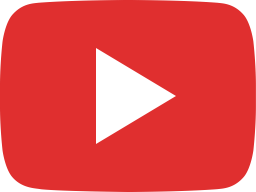 XRP - SEC v Ripple 2nd Anniversary Extravaganza – John Deaton - Jeremy Hogan + Special Guests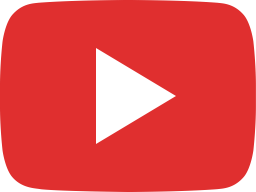 Blockchain Backer Interview Highlights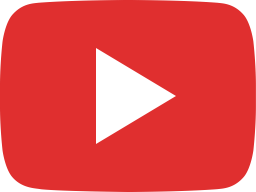 FTX Collapse Hearing - Warren Davidson - Patrick McHenry - Tom Emmer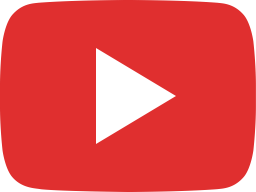 Blockchain Backer – Live Interview – ON THE CHAIN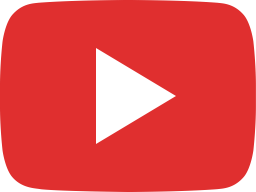 XRP - Mainstream Media - Jim Cramer - Sam Bankman Fried - FTX - What do They All Have in Common?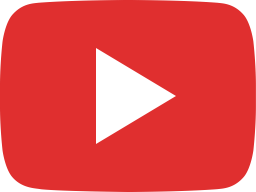 XRP Not A Security - Congressman Tom Emmer Hammering Gary Gensler -Was He Helping Sam Bankman Fried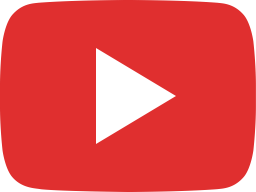 XRP - SEC v Ripple - Will Case Settle Dec 15? Will Ripple Lose Because LBRY Lost?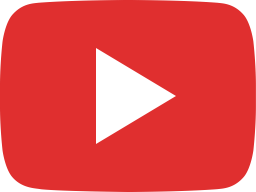 XRP - Jeremy Hogan's SEC v Ripple Predictions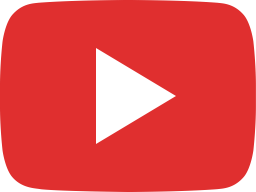 Ripple XRP - SEC v Ripple - Will Judge Deliver Big Written Ruling Soon?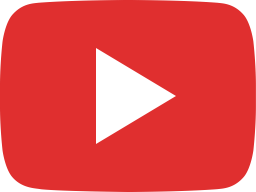 Ripple XRP - SEC v Ripple Settlement December 15th - For Real? Defi Ready for EXPLOSIVE Growth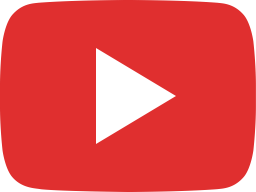 XRP - Matt Hamilton Q&A - Parallel XRPL - XRP Price Glitches - Federated SideChains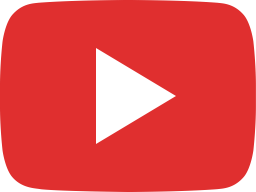 XRP - Will Congress investigate Gary Gensler on SEC Enforcement Actions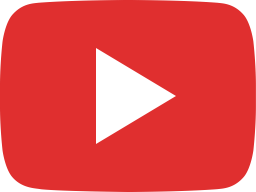 XRP - SEC v Ripple The Final ACT - Did SBF Conspire with SEC and Media to Crash Crypto?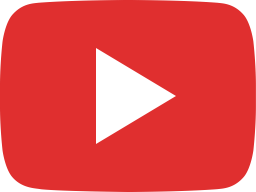 Why Hasn't SBF Been Arrested Yet?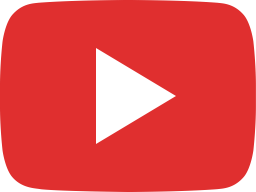 David Schwartz' impeccable sense of humor with XRPP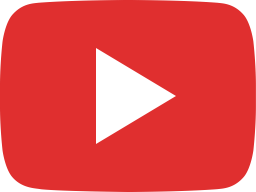 XRPP Punks Chip and Jeff #xrp #ripple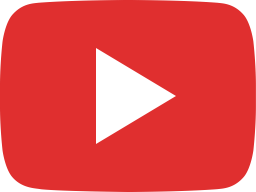 XRP Financial Inclusion - Ripple Liquidity - Gary Gensler Guantanamo - XRP Productions for President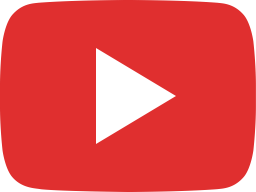 SEC v RIPPLE - If Howey Doesn't Fit, You Must Acquit! #xrp #ripple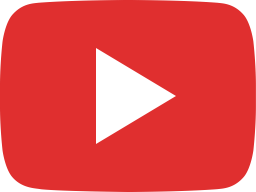 The SEC drops the ball! #xrp #ripple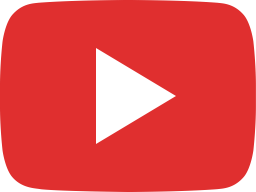 What Is XRP 2 - Does a NEW FSC and SEC Change Judgement on SEC v Ripple? When Steak?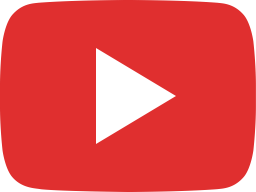 SBF - Why He Isn't In Prison Yet - Very Clear #sec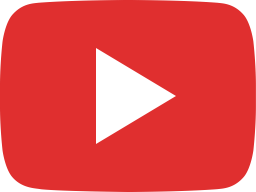 XRP - SEC - It Was Cool In The 1800's #xrp #sec #ripple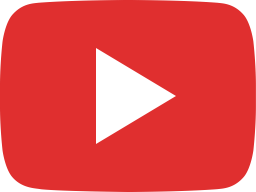 XRP to ATH with Ripple Win Over SEC - Is Maxine Waters Protecting Sam Bankman Fried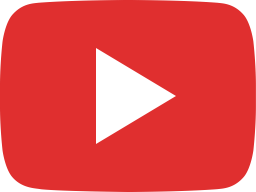 XRP - Ripple Swell: Scaling With Crypto & Blockchain, Tokenization Of Assets, Regulatory Frameworks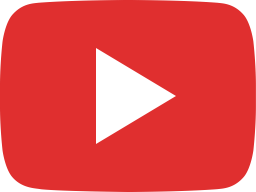 Is Binance Proof Of Reserves BS?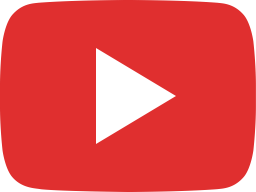 XRP Ripple - The Future of Crypto - FTX Meltdown Continues - XRP Still NOT a Security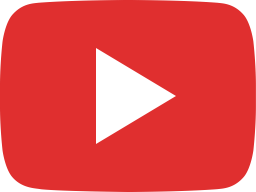 Misleading Article About Congress Members That Tried to Stop SEC's Inquiry Into FTX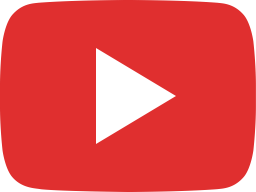 XRP Ripple - Twitter Payments? - BitBoy Hunts Down SBF - BTC Miners Invited to Texas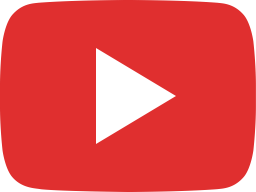 XRP - Token Taxonomy ACT - Self Custody and Regulation - Congress In Bed with FTX?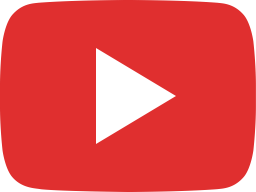 Tom Emmer Interview with Charles Payne on Fox Business: SEC & FTX - "We Got Major Questions"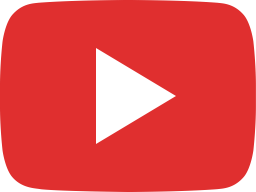 XRP Not A Security - Ripple New ODL Partners - Bank of America and Africa - New Congress NEW DAY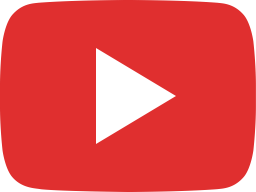 Ripple XRP - SBF Called Brad Garlinghouse Days Before FTX's Collapse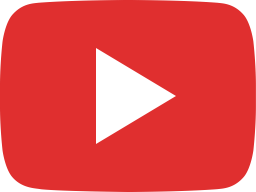 Ripple XRP - Are The BIG Winners - While SEC - FTX - SBF - FSC - Putting All Crypto at RISK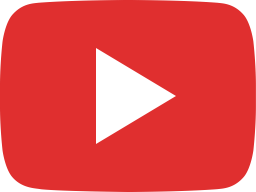 XRP - SEC v Ripple - Ripple Swell - ODL - Big Banks Testing CBDCs - Warren Davidson on FTX Fallout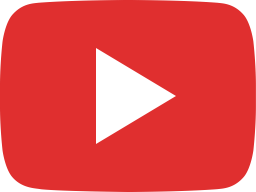 XRP is like Enron - FTX - Who Was Really Behind The Rise and Fall of SBF - SEC - FSC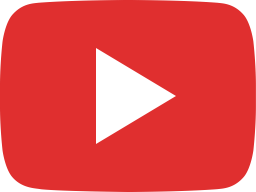 XRP Ripple - David Schwartz and Charles Hoskinson Square Off On Ethereum Free Pass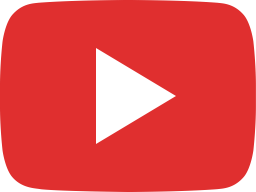 Ripple XRP - Ripple Scores a HUGE Win – FTX Continues to Unravel – State of Crypto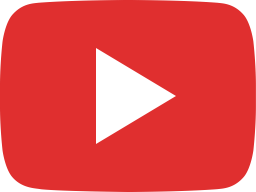 John Deaton: SBF Committed Fraud And Theft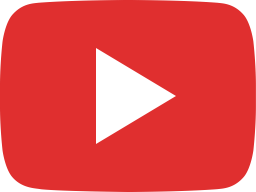 Gary Gensler Was Meeting With FTX While They Played With Customer Money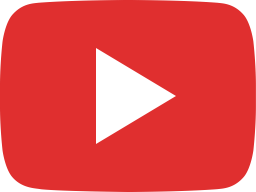 SBF FTX Had Deep Political Connections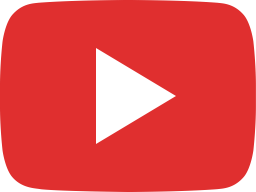 XRP Not a Security - FTX Ponzi Scheme - Protected by SEC - What did Gary Know?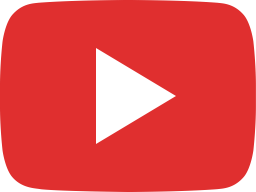 XRP NOT a Security - Amicus Against Ripple a Joke - Is Gary Connected to Bankrupt FTX?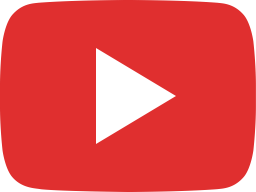 XRP The Standard Productions Interview - Highlights and Funny Moments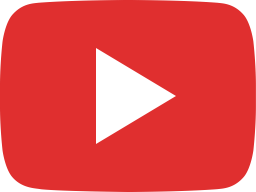 Ripple XRP - SEC beats LBRY - All Crypto are Securities - FTX Loses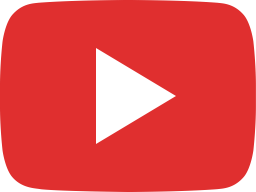 XRP to All Time High - 12 Amici Briefs Filed for Ripple - The SEC Caught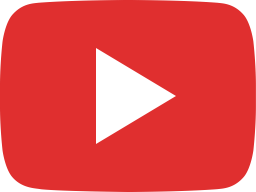 XRP Ripple – Interview with Dirk from xSPECTAR and XRP The Standard Productions