Not So Random
Acts of Kindness
Program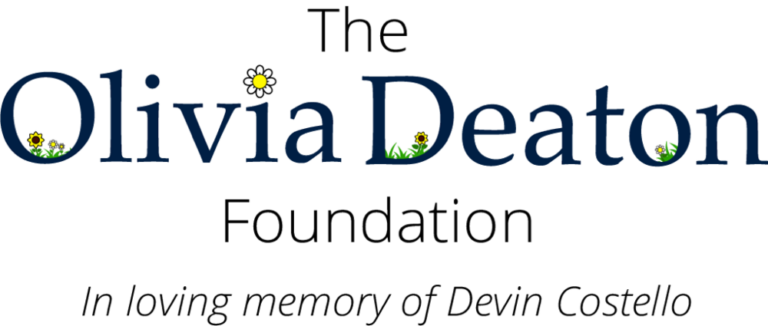 Ripple / XRP ARMY
Not so Random Act of Kindness

Demonstration of Our Unity
XRP Community Project Proposal
Dear XRP Community,

As I am sure you are all aware Att. John Deaton has been nothing short of a hero and we are all extremely grateful for all of his hard work and effort.
To summarize the importance of Att. Deaton's motion to intervene in SEC vs Ripple lawsuit, in the words of Att. Jeremy Hogan "This could be one of the most important pleadings in the case."
This is because this pleading humanizes this case & reflects the REAL effects on holders of XRP, in other words us. Att. Deaton can submit a motion for summary judgement on behalf of all XRP owners. Attached to the motion he can include various compelling affidavits from parties (us) to the lawsuit.
Deaton can relay our stories emphasizing that we had no investment contracts or expectation of profits from the company Ripple.
Put in front of the judge the various ways XRP is being utilized by us as of right now, for example: payrolls, shopping, loan collateral, money transfers etc.
Show the judge the financial and human impact of this case on XRP holders, from all the money they've lost, to the inability to even trade their XRP in the real world, far from the corporate & bureaucratic world.


Att. Deaton filed the first motion to intervene in Rhode Island which could have been a very tactical play to get our foot in the door of the main case! Courts frown heavily on 2 parallel actions at the same time and so it was dismissed on those grounds, now watch this.
"In its motion to dismiss, the SEC made clear this honorable court serves as the exclusive forum to hear all claims related to its complaint against Ripple and the digital asset XRP."
Att. Deaton refiles his motion to intervene, only this time, yep you guessed it in New York.

I am breaking this down for you to highlight how CRITICAL this man and his work is to our community and possibly the future of XRP.
10,000 people provided him with their input towards this case, just imagine how long that took to process + prepare for litigation.

Scott Powell (@XRPARMYNEWS1) has masterminded something MIND BLOWING & that is without any exaggeration if I may say so myself.

When Scott expressed, he wanted to somehow compensate Att. Deaton, I got it instantly, but that was not possible due to ethics etc.

Att. Deaton's daughter Olivia has a charity however which helps children and teenagers who are dealing with mental health issues. Olivia founded the charity after the loss of her close friend of 16 and has already raised $50,000 for funding treatments for those in need over the years.

What Scott is proposing would not only be a beautiful gesture of goodwill from our community, not only would it be historic and create media attention, but it would also be a game changer in this lawsuit and LITERALLY THE POWER IS IN OUR HANDS.
IT WOULD DEMONSTRATE ANOTHER USE CASE OF XRP, IN THAT A CHARITY HAS JUST RECEIVED A SIZEABLE DONATION!!!!

I wonder how the judge would interpret such a practical demonstration of utility of XRP from the community, unbeknown to Ripple the company, without any permission or consent from them.
If we can all agree to come together and make this happen, our first step will be to contact/write to Att. Deaton & Olivia asking them to setup a wallet for the charity or to setup receiving ownership of a domain already purchased by @XRPChillDaddy (www.oliviadeatonfoundation.crypto) so that the Olivia Deaton Foundation can directly receive ALL donations.


Only after the wallet or domain ownership is verified and confirmed by the charity, will ANY donations be asked for or made.
The step before that starts with ALL of us coming together behind this motion and putting it forward to Att. Deaton. I would like everyone interested in potentially changing the course of history to leave their names with Scott.

Doing so means you are giving me permission to sign your name on the letter to Att. Deaton.

Yours sincerely,
@XRP_JohnWickz
Let's get on board & Help Olivia Deaton
Live Her Dream, Through Our Kind Hearts!
Can You Afford Not To Donate 50 XRP To Her Nobel Cause?
"XRP ARMY NEWS" HARD AT WORK
I am impressed with the professionalism and exectution of the project by this team. Highly efficient, easy to communicate with and definitely know their craft. Thanks for an incredible result.
What you'll learn with us
You will be able to track on a daily bases the most up to date news of the growing & expanding market that drives the XRP Army!