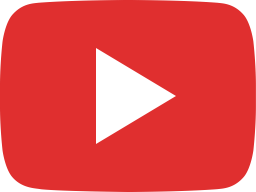 "RELISTING SPREE FOR XRP ON EXCHANGES" Possible, Crypto Media Publisher REPORTS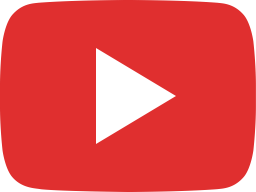 XRP: Famous Bitcoin Maxis LIE ABOUT XRP, WE PUBLICLY CALL THEM OUT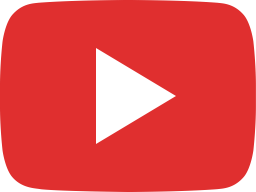 Attorney Hogan Says SEC CAN'T WIN SUMMARY JUDGEMENT IN RIPPLE LAWSUIT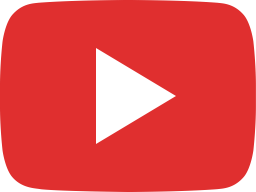 Attorney Filan Predicts END OF SEC/RIPPLE LAWSUIT TIMELINE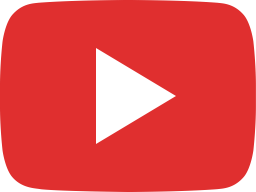 XRP: Analysts CHANGING THEIR MINDS, Another Steep Price Drop NOT LIKELY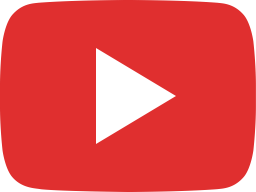 Judge's Decision Could ROCKET XRP PRICE *BEFORE* LAWSUIT ENDS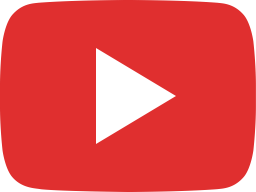 XRP: Ripple Lawsuit OFFICIALLY DELAYED AGAIN BY SEC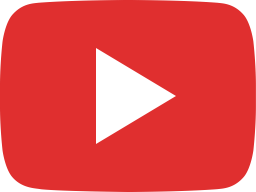 XRP: Allegedly FRAUDULENT FIRM Files Amicus Brief SUPPORTING RIPPLE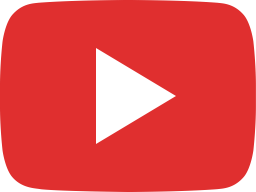 XRP Price SPIKED Today, BITCOIN MOVED AFTER XRP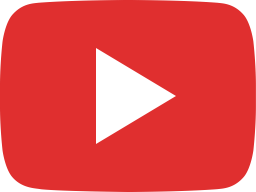 XRP: SEC Is Going TO HAVE TO SETTLE As 11th Amicus Brief FILED AGAINST THEM IN RIPPLE CASE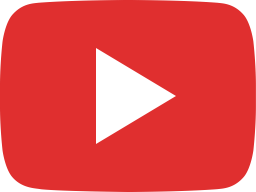 Attorney Deaton Asks: "WILL CONGRESS DO ITS JOB?"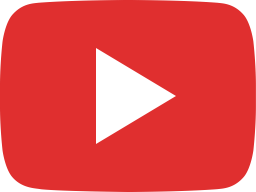 XRP: CRYPTO EXCHANGE HAS RELISTED XRP, COMPLETE SURPRISE!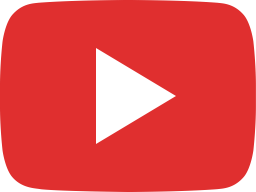 XRP SETS ALL TIME HIGH IN ACCOUNTS WITH 1 MILLION+ BALANCE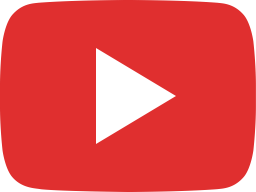 XRP: Clayton/Hinman "INADVERTENTLY SUPPORTING RIPPLE" Fox Biz. Journalist Reports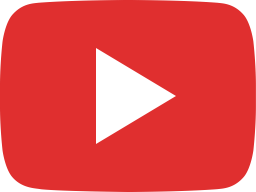 XRP/LBRY/SEC: NEW COURT TRANSCRIPT RELEASED - Judges In OVER THEIR HEADS?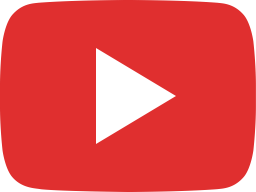 Coinbase, TIME TO RELIST XRP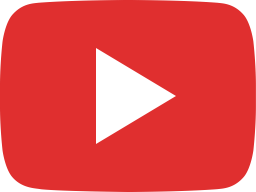 XRP: Judge HAS MORE THAN ENOUGH DATA To Know The SEC Must LOSE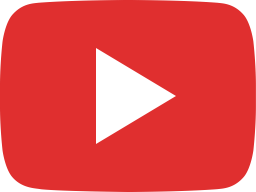 Attorney Deaton Today Filed Amicus Brief IN SUPPORT OF 75,000+ XRP HOLDERS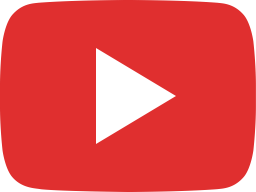 Attorney Hogan Says This is NOT NORMAL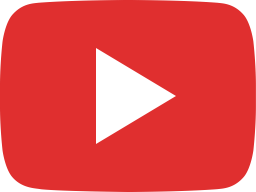 Ripple CTO Defends XRP Price Action | "Expert" Asks "WHY HAS RIPPLE FAILED?" (THIS ISN'T AGING WELL)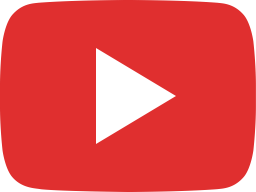 XRP: "SEC LIKELY TO LOSE CASE" Law Experts Believe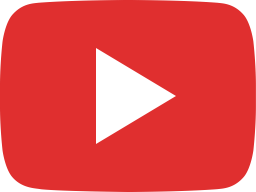 XRP Trading EXCEEDS Bitcoin Trading ON U.S. EXCHANGE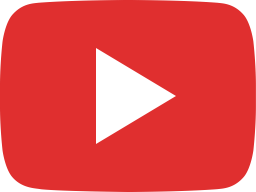 XRP: Blockchain Association FILES AMICUS BRIEF In SEC v. Ripple Lawsuit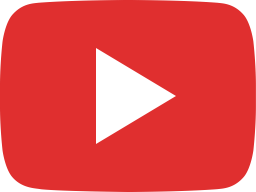 Ripple Now Hold LESS THAN 50% OF XRP, Will Eventually Hold ALMOST NONE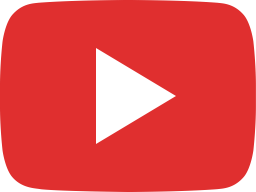 XRP: Former SEC Advisor Says SEC Is Treating Ripple LIKE A PONZI SCHEMER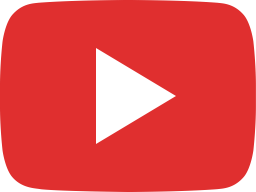 XRP: In Hilarious Comment, Ripple CEO SLAMS COINBASE ON TRIBALISM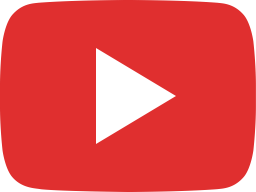 XRP: SEC HAS GIVEN UP TRYING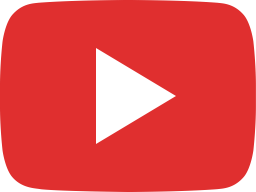 XRP Community Hater Charles Hoskinson PUBLICLY RIPS DAVID SCHWARTZ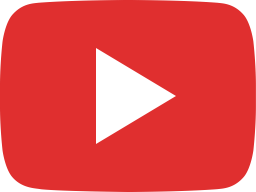 XRP Western Union JUMPING INTO CRYPTO After BASHING XRP Previously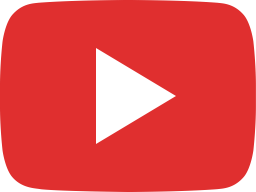 Attorney Deaton: "I VOLUNTEER TO BE CRUSHED IN A DEBATE"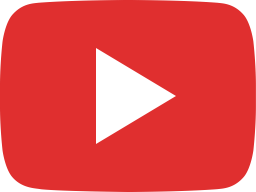 XRP: Major News Network Showed You How to Buy XRP, THEN ABANDONED YOU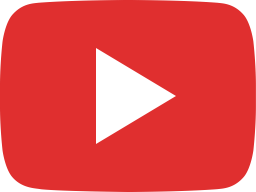 XRP Is "CENTRALIZED GARBAGE" Says Ledger Co-Founder Before APOLOGIZING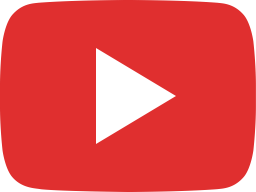 XRP: Conviction Has Never Been THIS HIGH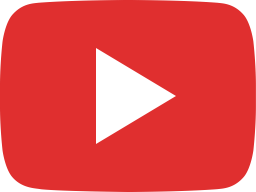 XRP Community TURNING AGAINST FLARE, Will We EVER Get Our FLR AIRDROPPED? Project DELAYED AGAIN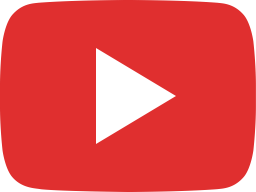 Attorney: SEC IS MISCHARACTERIZING RIPPLE'S ARGUMENT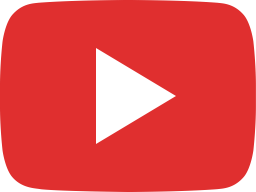 XRP: SECRET RIPPLE & SEC MEETING, Could SETTLEMENT Be The Purpose WITH HINMAN E-MAILS OUT?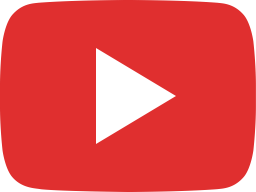 Elon Musk Writes To RIPPLE CEO BRAD GARLINGHOUSE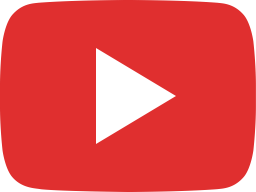 XRP: Jury Trial POSSIBLE As Ripple Lawyers Find "FATAL GAP IN SEC'S CASE"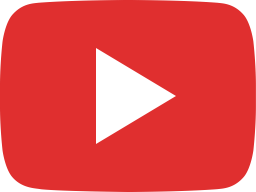 XRP: Yet ANOTHER Amicus Brief, & IT'S DIFFERENT THAN THE REST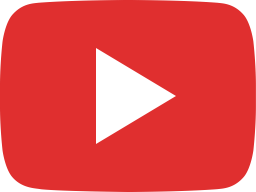 XRP: People Selling AT A LOSS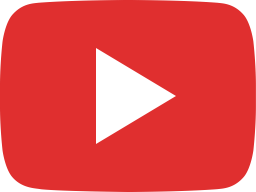 U.S. Senator Took Money FROM XRP HATING DONOR, Loves Gensler & SEC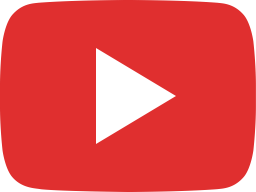 RIPPLE HAS HINMAN E-MAILS, GARLINGHOUSE SAYS WILL "SHOCK" YOU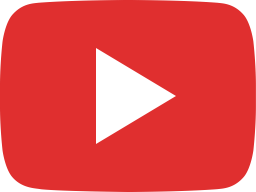 XRP: SEC MASS EXODUS, Senior Officials CALL IT QUITS UNDER GENSLER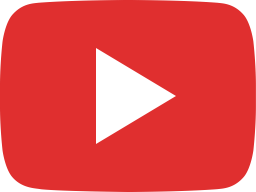 XRP: Famous Music Producer PREDICTS 5 DIGIT XRP PRICE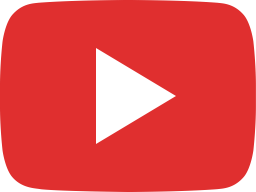 XRP: New Organization FILES AMICUS BRIEF, HAS SUED SEC BEFORE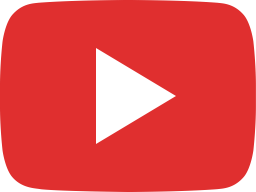 XRP: 2 Week Timer Has BEGUN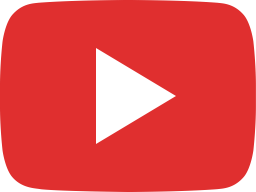 XRP, Because We're PAST The Point Of Bitcoin Offering LIFE CHANGING WEALTH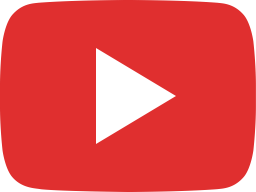 XRP: Unfortunately, The Future IS MORE FRAGILE THAN YOU THINK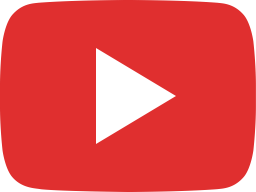 XRP Is Making Cryptos WITH SCALING ISSUES VIABLE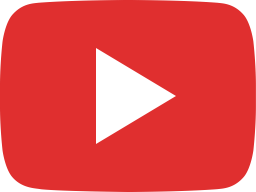 XRP: Fmr. SEC Advisor Says "THE SUBPOENAS ARE GOING TO FLY OVER TO GARY GENSLER"