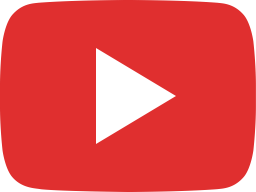 XRP: Many WILL Achieve Life Changing Wealth, Here's Why MOST WON'T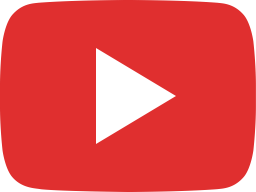 XRP: BIAS AGAINST XRP HOLDERS ON DISPLAY (Blockchain Association & Exec. Director Kristin Smith)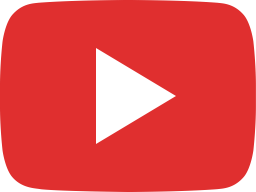 XRP SEC WILL NOT ADMIT THAT VIDEOS OF EMPLOYEE SPEECHES ARE REAL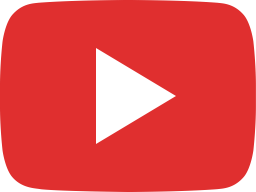 XRP: Empower Oversight TELLS JUDGE "SEC IS REFUSING TO FOLLOW THE LAW" In Amended Complaint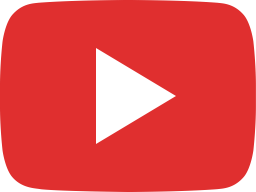 XRP: EVERY Crypto Exchange IS UNDER INVESTIGATION BY SEC, U.S. Senator Staffer REVEALS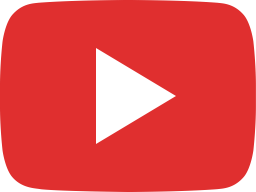 Deaton Releases SYNOPSIS OF SEC v. LBRY SUMMARY JUDGMENT TRANSCRIPT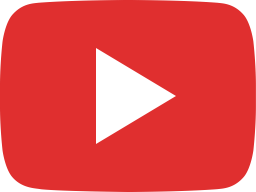 Hundeds of Millions OF XRP TRANSACTIONS POP AGAIN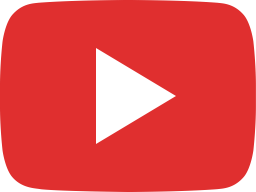 Attorney Deaton: IT'S "SCARY WHAT THE SEC LAWYER ARGUED"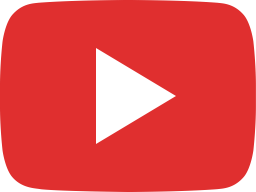 XRP: Central Bank Says BTC & Stablecoins WORST OPTIONS FOR CROSS-BORDER PAYMENTS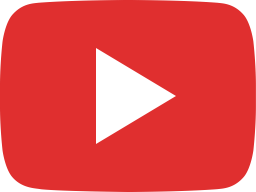 XRP USELESS Due To Stablecoins, EXAMPLE TRANSACTION & Explanation Tearing Down These BOGUS Claims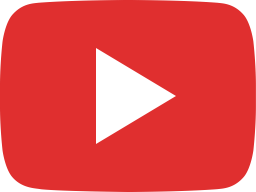 XRP: Those Who Sold WILL REGRET IT (And I Have Sympathy For Them)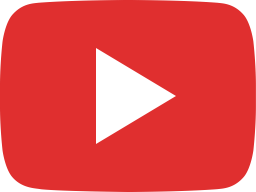 XRP Pair DELISTED By Bitstamp | Payments Firm ADDS XRP | CFTC Pushes Back AGAINST SEC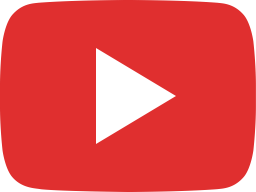 XRP: Capitulate But SEC WILL STILL COME FOR YOU - BinanceUS DELISTING Cryptocurrency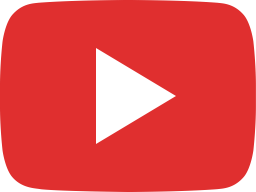 XRP: July Closes HIGHER, S&P V-Bottoms, People LESS AFRAID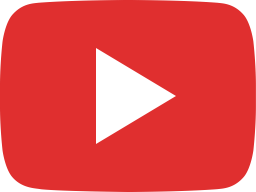 Deaton: Pro-XRP People DON'T CARE ABOUT RIPPLE | BURN Ripple's Escrow? Discussion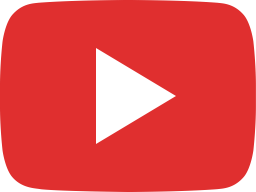 XRP/ODL System RENEWED | XRP CONQUERING Market Cap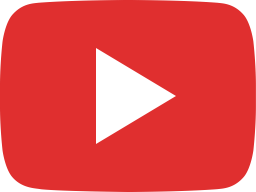 XRP: Billionaire BTC Maxi Michael Saylor TRASHES EVERYTHING, Attorney Deaton ISSUES DEBATE INVITE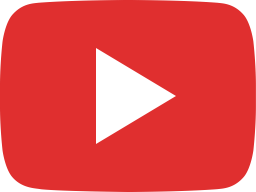 XRP "WASN'T MEANT FOR US" RETAIL HOLDERS, Is That Right?!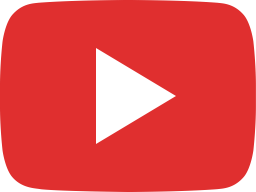 Attorney Deaton: HERE'S HOW BAD HINMAN'S ETHICS VIOLATIONS ARE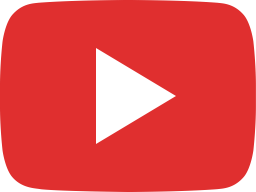 XRP HITS $0.40 AND JUMPS IN MARKET CAP RANKING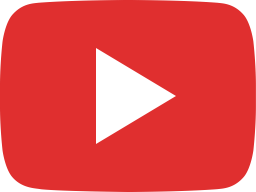 XRP CEMENTING THE FUTURE: Government Land Registry Now Officially IN PRODUCTION ON XRPL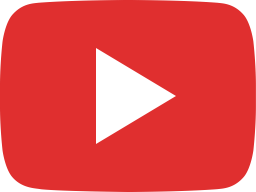 XRP: It's Time TO LOOK FORWARD, Future IS BRIGHT For XRP Holders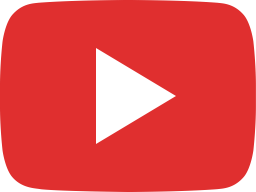 XRP: BlackRock CEO Just Advocated for XRP Use Case W/O SAYING RIPPLE OR XRP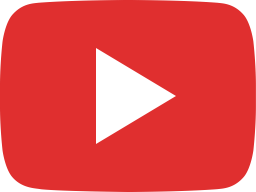 Ripple Just Sold $408 MILLION WORTH OF XRP Because...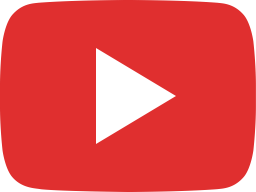 XRP: Gensler Net Worth IS OVER $100 MILLION, But He Wants YOU Poor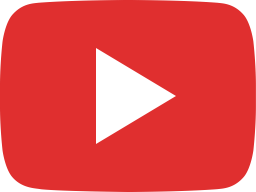 XRP LARGEST Amount Of UNIQUE Addresses Active IN 2.5 YEARS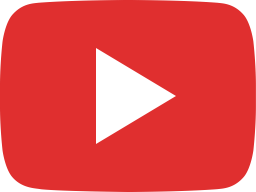 XRP: It's "AS IF THE CASE HAS BEEN LOST" By Ripple Against SEC, Garlinghouse REPORTS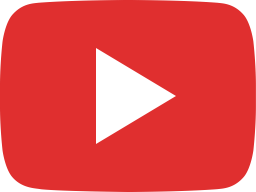 XRP PRICE JUMPS After Fed HIKES RATES Along With Other Markets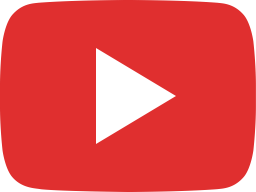 XRP: SEC Files COMPLETE PACKAGE OF OBJECTIONS Against Surrendering Hinman Documents TO RIPPLE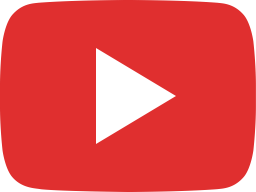 XRP: Judge SMACKS DOWN SEC Again!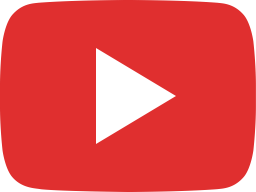 MAJOR Deal Signed: XRP WILL BE USED BY FOMO PAY (New Ripple Partner)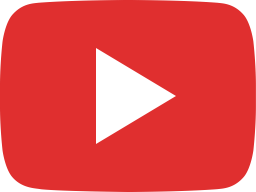 XRP: Hinman's Law Firm ABANDONS ENTERPRISE ETHEREUM ALLIANCE: Report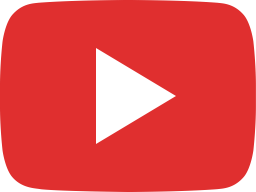 LEAKED: "COINBASE FACES NEW SEC WRATH" OFFICIALLY UNDER INVESTIGATION BY SEC: LEAKED NEWS REPORT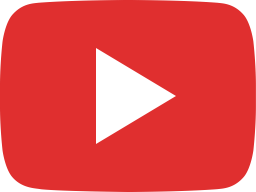 XRP: "CONTAGION" LIKELY OVER Says $2.2 Trillion Bank CITI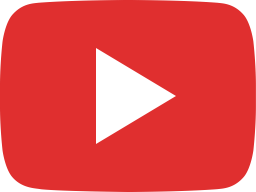 XRP: "UNPRECEDENTED LEVEL OF SECRECY" Ripple Attorney Argues IN BRIEF FILED TODAY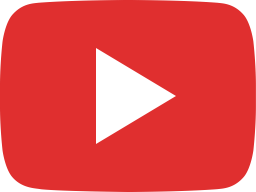 Attorney Deaton's Letter TO JUDGE TORRES Publicly Filed TODAY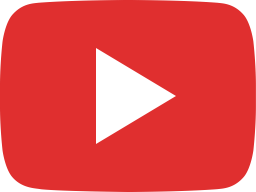 XRP Hating Congressman EXPOSED, TAKES MONEY FROM BANKS AND FINANCIAL INSTITUTIONS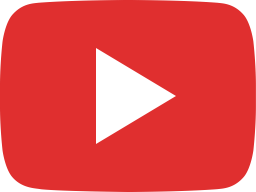 XRP: "WELCOME TO THE RIPPLE PARTY" Coinbase/Forbes PLENTY OF REGRET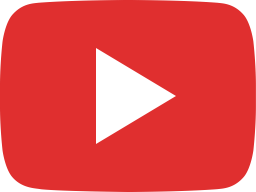 XRP: ABSOLUTE BOTTOM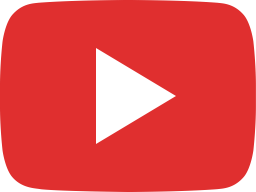 "XRP IS AHEAD OF THE PACK"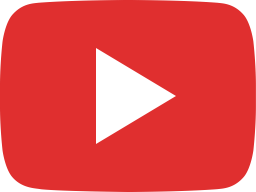 XRP: SEC Seeks to "Unconstitutionally expand it's jurisdiction" Says CONGRESSMAN EMMER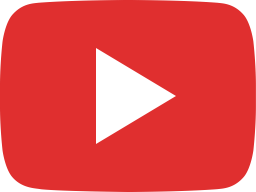 Cutting Deal With SEC TO AVOID 10+ YEARS IN JAIL - SEC INDSIDER TRADING CHARGES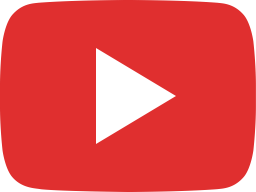 XRP About To "WAKE UP" According To ON-CHAIN ANALYTICS FIRM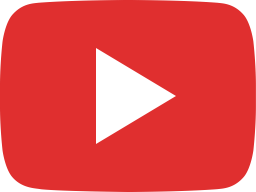 XRP: Judge Set to RULE ON LBRY CASE, & IT WILL Hit Ripple Lawsuit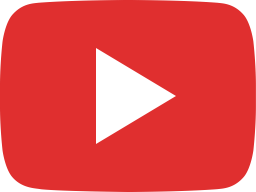 Attorney Hogan on SEC: "Someone needs to talk them off the ledge."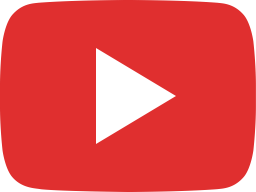 XRP: "Strange Activity Continues" 100 MILLION XRP Moved in MINUTES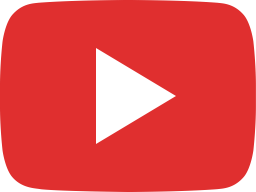 XRP: Importance of TAKING PROFITS, Because Things WILL GET HOT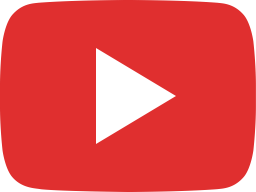 SEC Asks Judge TO BAR DEATON FROM PARTICPATING IN LAWSUIT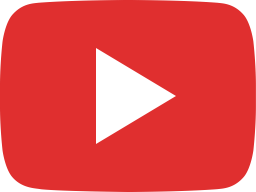 XRP: It's OVER, He's OUT 100%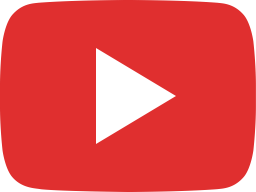 XRP: Signs of Life as CRYPTO RALLIES