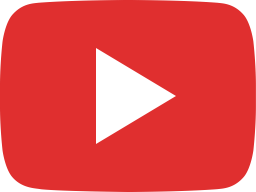 XRP: Judge Torres KNEW SEC Was Wrong SOONER THAN WE THOUGHT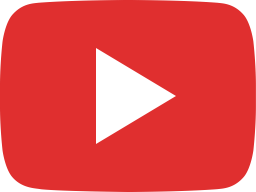 XRP Is About To Become ONLY CRYPTO COINBASE CAN LIST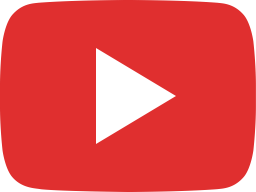 XRP Recovers After FED SCARE, Upward Continuation LIKELY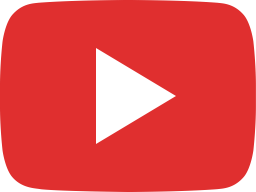 The XRP "BULL RUN IS FAR FROM OVER"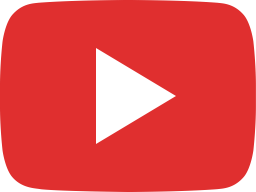 XRP Expectations THROUGH THE ROOF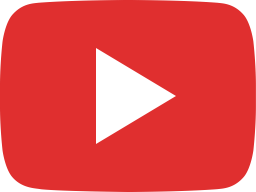 Today The SEC Announced INTENT TO SUE COINBASE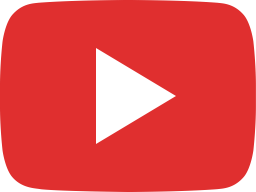 XRP: Ripple Files Letter To Judge AS LAWSUIT NEARS THE END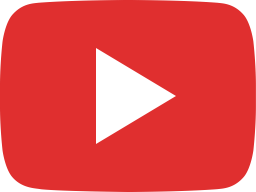 XRP: Over 50 Whales BOUGHT 420 MILLION XRP During Past Month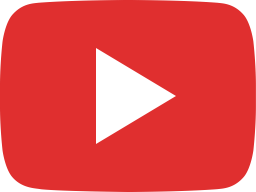 XRP BEST PERFORMING OF TOP 100 COINS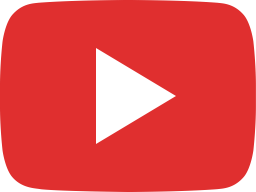 XRP Is Up AGAIN And Crypto Is RIDICULOUSLY INCREDIBLE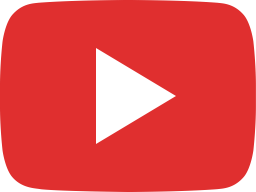 XRP "GEARS UP FOR SIGNIFICANT MOVE"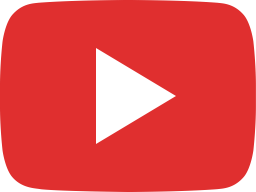 XRP: Top Ripple Attorney Says Government IS VIOLATING DUE PROCESS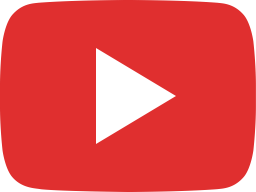 XRP, The THREATS We're Facing, AND THE OPPORTUNITY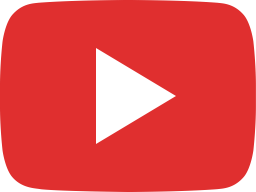 XRP "NO LONGER TARGET FOR REGULATORS" - Report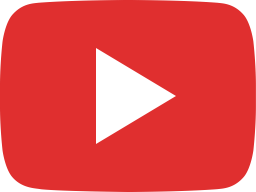 XRP Community YouTuber SUED IN $1 BILLION CLASS ACTION LAWSUIT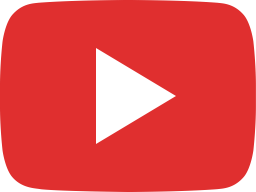 I Bought MORE Crypto Today As SCAMMERS TRY TO RUIN US.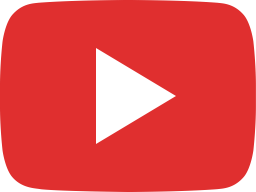 XRP: It's HAPPENING No Matter WHAT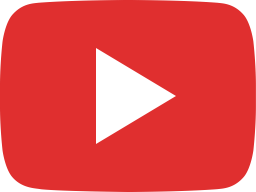 XRP Holders: VERY Satisfying, Judge SMACKS DOWN SEC In Voyager Lawsuit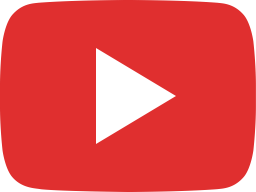 Coinbase MAY RELIST XRP Says Their CHIEF LEGAL OFFICER, Pending SEC Lawsuit Verdict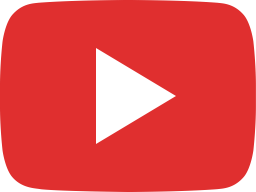 XRP Co-Creator: "THAT'S A DUMB TAKE"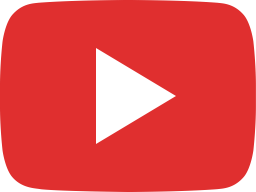 XRP: This Will Make You MAD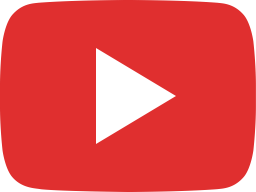 Pro-XRP Congressman FIGHTS BACK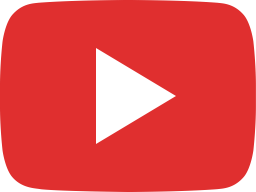 Ripple's Chief Legal Officer: "THIS ISN'T RISK TAKING"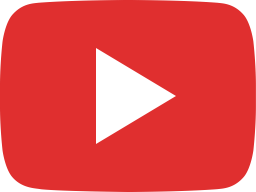 XRP: They Have It EXACTLY BACKWARDS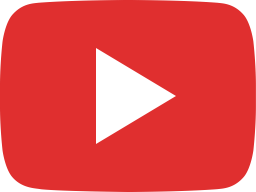 XRP Snags Ride On BRIEF BITCOIN ROCKET SHIP Which Crash Landed On EARTH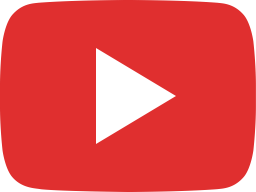 XRP: Will ANYONE Build A Bank THAT CAN'T FAIL Due To A BANK RUN?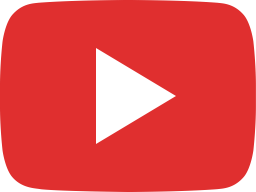 XRP "SHOWS PHENOMENAL RESULT" Amid Largest Weekly Outflows EVER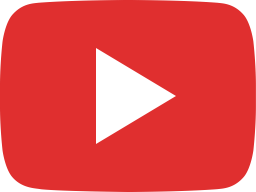 Ripple "REMAINS IN STRONG FINANCIAL POSITION" CEO Says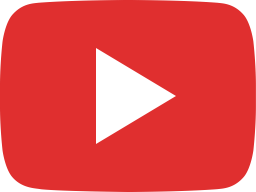 XRP: ANOTHER BANK COLLAPSES As Ripple REVEALS Exposure To SVB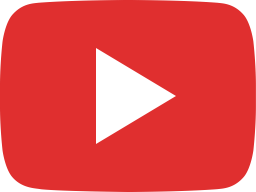 XRP: WATCH OUT FOR MONDAY!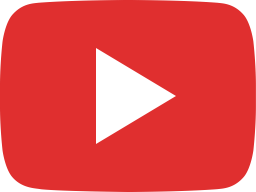 Attorney Deaton Says APOLOGY IS OWED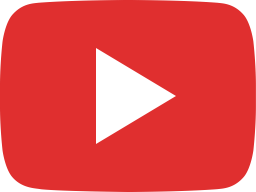 Ripple LIKELY Has Money In COLLAPSED BANK Silicon Valley Bank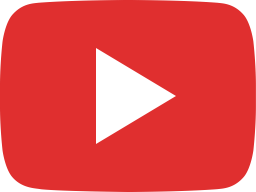 I'm Genuinely IMPRESSED By XRP Price Performance These Past Couple Years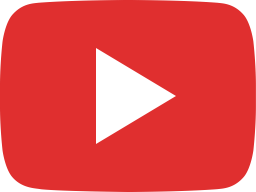 XRP: Fmr. Attorney's 5 PREDICTIONS FOR END OF LAWSUIT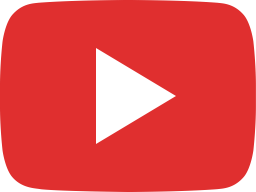 Ripple Is About To ISSUE A STATEMENT, Potentially HIGHLY CONSEQUENTIAL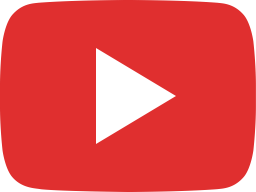 Attorney Hogan Finds Hint JUDGE MAY BELIEVE XRP NOT A SECURITY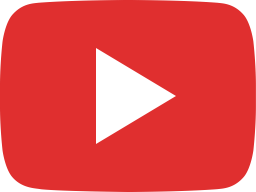 Attorney Deaton FILING NEW CLASS ACTION LAWSUIT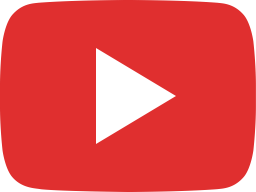 XRP: Why I'm NOT Afraid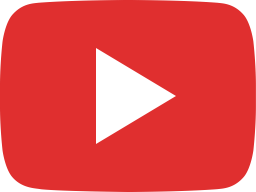 Attorney Deaton PLACES BET Against Fox Business' Gasparino ON LIVE TELEVISION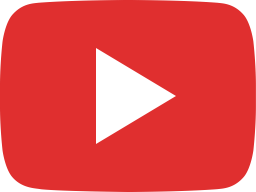 Attorney Rispoli Warns RIPPLE LAWSUIT MAY NOT END UNTIL 2024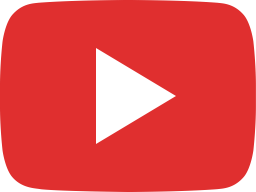 Fear Returns, BUT NOT FOR XRP HOLDERS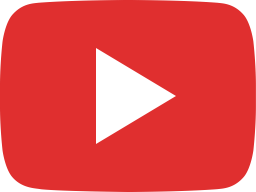 Deaton WARNS: Might Have JURY TRIAL Instead Of Lawsuit Ending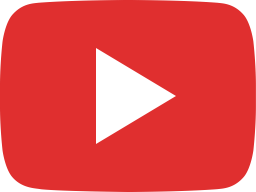 Ripple's Confidence In BEATING SEC Now At ALL TIME HIGH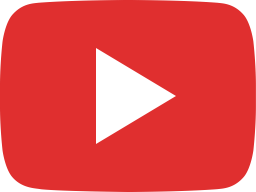 Looks Like XRP Holders ARE READY FOR PRICE SPIKE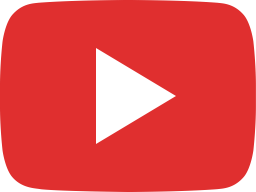 XRP: The Worst Is BEHIND US, Get Ready FOR THE FUN PART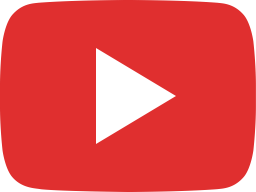 Attorney Deaton: Ruling in SEC v. Ripple Lawsuit "COULD BE TONIGHT"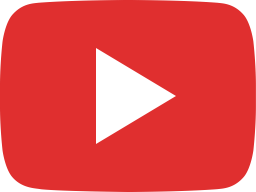 XRP: JUDGE TORRES RULES AGAINST SEC EXPERTS IN RIPPLE LAWSUIT, MOSTLY SUPPORTS RIPPLE'S EXPERTS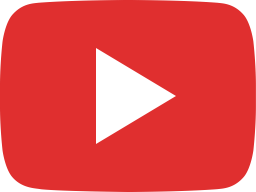 XRP Hating Hedge Fund DOWN 91%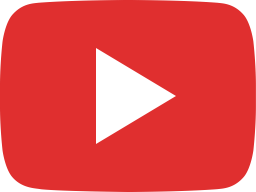 XRP: What PRICE Will Convince YOU To Sell?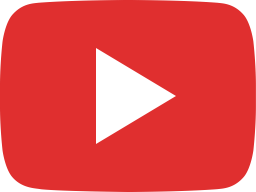 XRP: What If Ripple LOSES TO SEC?