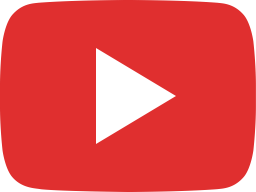 Ripple Engineer "GIVES MAJOR INSIGHT ON XRP" Media Reports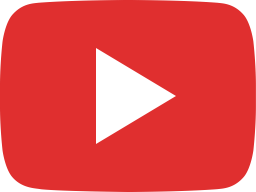 XRP Expectations Highest IN YEARS, STEALS SPOTLIGHT, Media Reports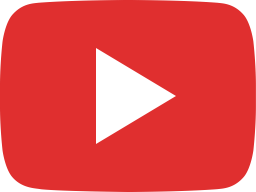 Today SEC Filed Doc. TO JUDGE TORRES Which MIGHT DELAY END OF LAWSUIT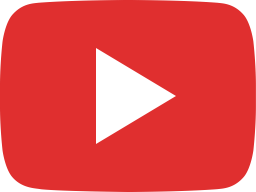 Ripple CTO Explains How XRP CAN REACH AS MANY PEOPLE AS POSSIBLE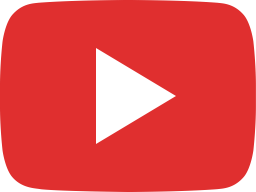 Attorney Hogan Explains Ripple Beating SEC IS NOT A "NO-BRAINER"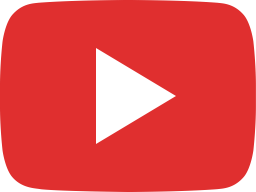 XRP: Massive Move Happening RIGHT NOW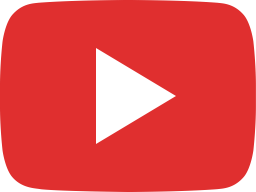 XRP Addresses Worth AT LEAST $100,000 SURGE!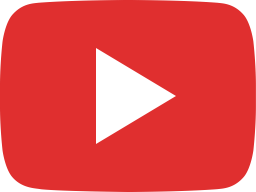 Ripple CTO Confirms "10 THINGS XRP COMMUNITY NEEDS TO GET RIGHT"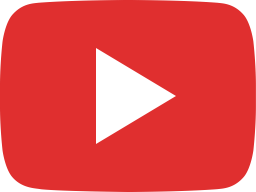 Attorney Hogan: "IS A LIE. IT'S JUST A TRAP."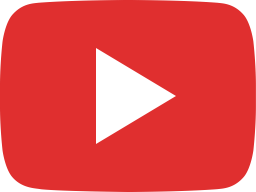 Attorney Deaton Believes RIPPLE WILL LOSE ON THIS SPECIFIC ARGUMENT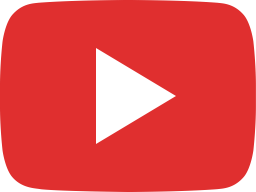 XRP Price History "PREDICTS SOMETHING BIG IS COMING THIS MONTH"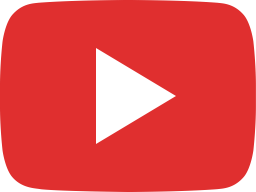 Attorney Hogan: SEC WILL NOT APPEAL DECISION IF RIPPLE WINS LAWSUIT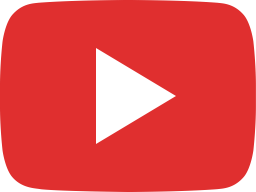 XRP: $3.3 BILLION Move In U.S. Corridor Last Year DESPITE SEC LAWSUIT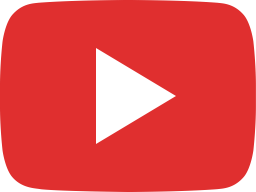 Attorney Deaton Explains Why Judge Torres IS DELAYING RULING IN RIPPLE LAWSUIT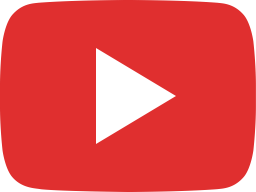 Bitboy Crypto: XRP "WILL BE THE #1 PERFORMING MAJOR COIN OF THE NEXT BULL RUN"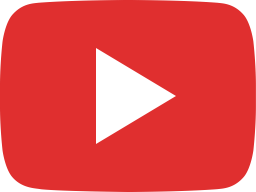 I RAN NUMBERS: XRP Can STILL Make People Rich, Bitcoin CAN'T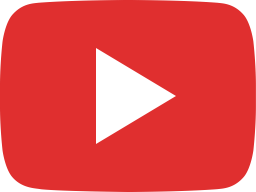 XRP: U.S. Senator INVITES Attorney Deaton TO TESTIFY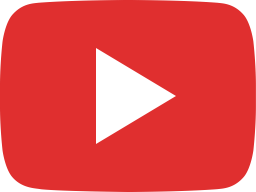 Coinbase's TOP Lawyer BACKS ATTORNEY DEATON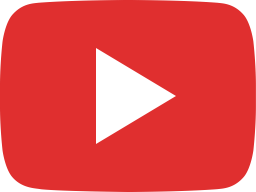 What's YOUR XRP Price Prediction?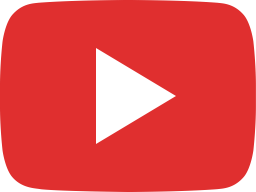 Imagine Being AN IDIOT And Believing Bitcoin Is SUPERIOR TO XRP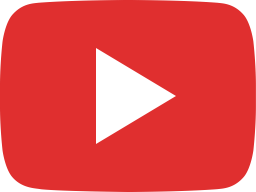 XRP: Does Judge Torres UNDERSTAND WHAT'S AT STAKE?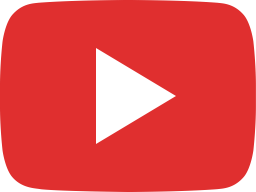 "XRP ONLY ASSET MOVING THE MARKET BESIDES BITCOIN" Media Reports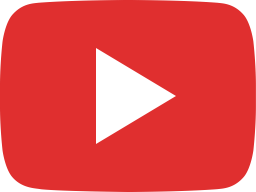 AS WE WAIT, Attorney Deaton Shares 5 OUTCOMES FOR RIPPLE LAWSUIT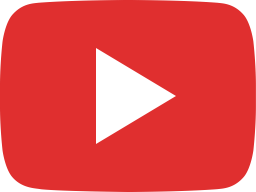 "XRP CAN START ALTSEASON" Media Reports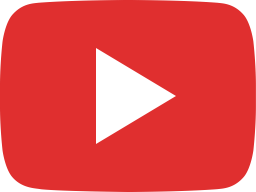 Predictions Fail: RIPPLE LAWSUIT DIDN'T END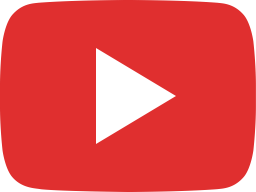 XRP Has The BEST RISK/REWARD In All Of Crypto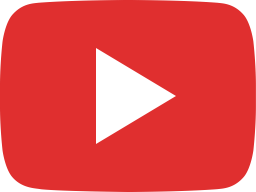 XRP OVERTAKES BITCOIN VOLUME ON TOP 4 KOREAN EXCHANGES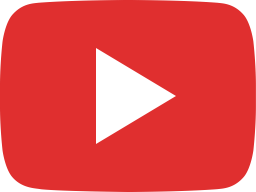 XRP: "WHY HOLDING ON COULD PAY OFF BIG TIME", Media Reports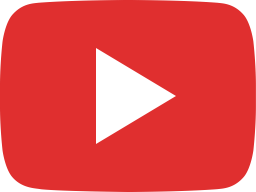 XRP Will STUN Markets, Even IF Ripple LOSES SEC Lawsuit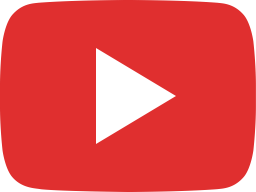 Court Transcription Shows VERY POWERFUL WORDS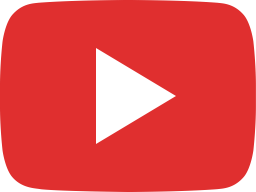 XRP GOING TO $3.00 MINIMUM Says Famous Analyst (And He HATES XRP)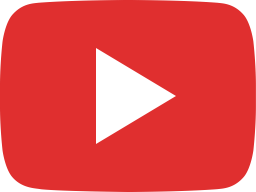 XRP GETTING READY TO MELT FACES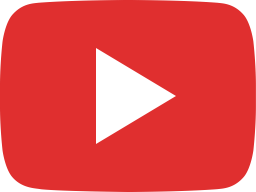 A Group of People DECIDING XRP IS WORTH $10,000 EACH (Please Don't Fall For This)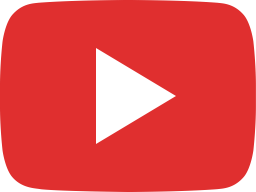 Attorney Deaton: "RIPPLE OWES US MORE THAN WE OWE RIPPLE"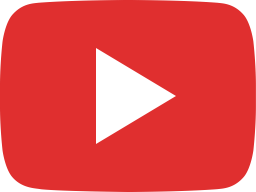 XRP ANOMALY: Volume MASSIVE Increase On Certain Major Exchanges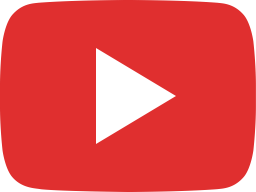 XRP Will Succeed REGARDLESS OF SEC LAWSUIT OUTCOME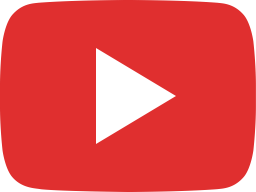 Buying A CAR With XRP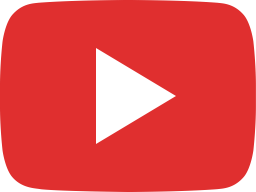 XRP CONTINUES TO CLIMB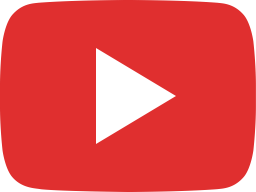 SEC Finally Files NEW Response To JUDGE TORRES In Ripple Lawsuit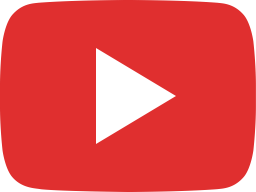 Ripple EXPANDING In Anticipation OF BIG WIN AGAINST SEC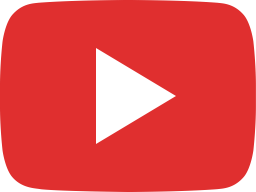 XRP About To Do Something NOT SEEN SINCE APRIL 2021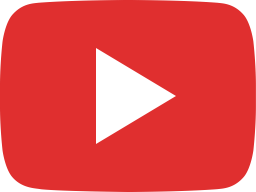 XRP: Judge Torres KNEW SEC Was Wrong SOONER THAN WE THOUGHT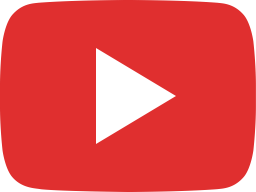 XRP Is About To Become ONLY CRYPTO COINBASE CAN LIST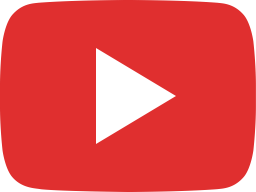 XRP Recovers After FED SCARE, Upward Continuation LIKELY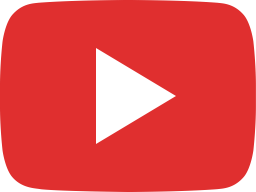 The XRP "BULL RUN IS FAR FROM OVER"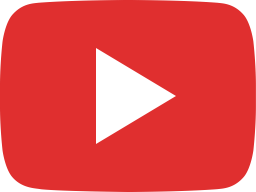 XRP Expectations THROUGH THE ROOF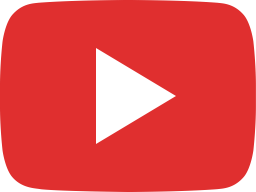 Today The SEC Announced INTENT TO SUE COINBASE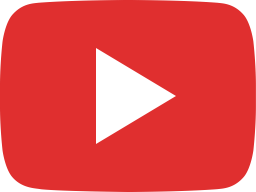 XRP: Ripple Files Letter To Judge AS LAWSUIT NEARS THE END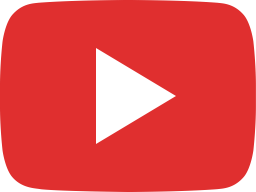 XRP: Over 50 Whales BOUGHT 420 MILLION XRP During Past Month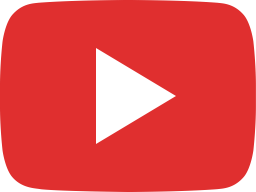 XRP BEST PERFORMING OF TOP 100 COINS