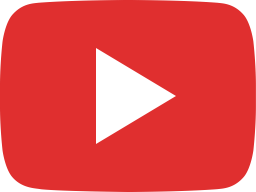 XRP GREED IS GOOD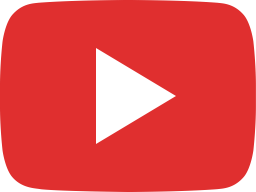 XRP: SEC Ethics FAILURE Results In INVESTIGATION OF HIGH RANKING OFFICIALS Being Requested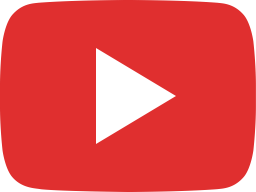 XRP Holders Can SIGNUP TO SUE HINMAN & CLAYTON | Coinbase Warns Of BANKRUPTCY Considerations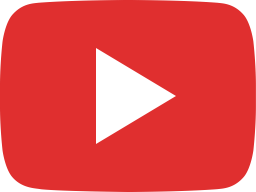 XRP & RECESSION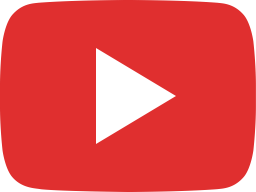 XRP: Mass DIE-OFF Of Worthless Coins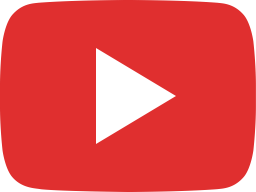 XRP: Markets Crumble, Is This THE END?! No. No it is not.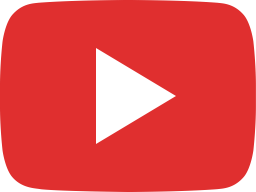 XRP: The REAL Reasons SEC TARGETED Ripple & XRP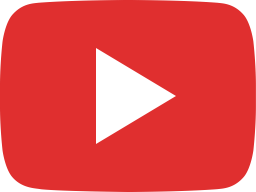 XRP Pain WON'T LAST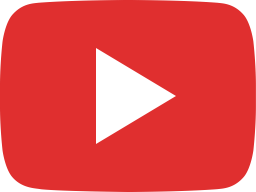 XRP: This Will IMPACT SEC/Ripple Lawsuit In UNCERTAIN WAYS | NEW Hinman Link ON EEA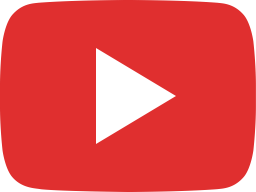 XRP: Absurd Expectations For "WORTHLESS SPECULATIVE TOKEN" (My TAKEDOWN of FUD Articles)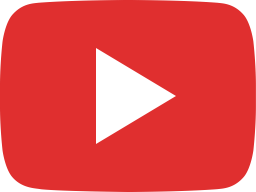 XRP: TO $0.00 OR A FORTUNE, No In Between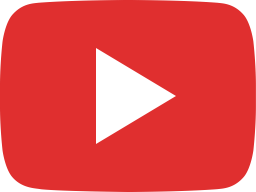 XRPL CHANGES | Deaton: "INTELLECTUALLY LAZY" SEC STAFF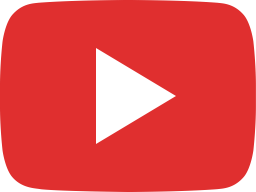 XRP: "WALL OF MONEY IS COMING" & Will "DRIVE PRICES WAY UP"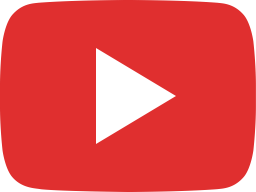 XRP: HEAVILY Redacted Hinman E-mails | SEC v. LBRY Reaching End, WAY Before Ripple Lawsuit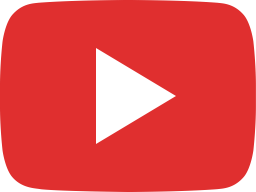 Attorney Deaton: "WHY NOT SUE HINMAN NOW?"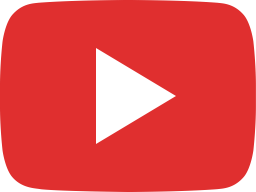 XRP: Massive Volume to PUSH FOR 130% RALLY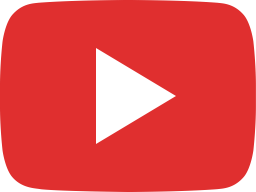 Ripple's $1 MILLION PAYMENT To List XRP on Exchange | Judge Approves SEC Reply Brief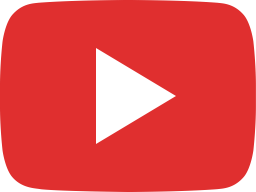 100% SURE: SECRET SEC MEMO Proves They DID NOT Believe XRP a Security, Deaton IS CERTAIN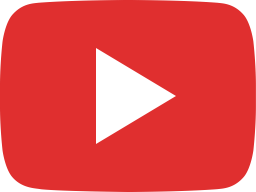 Ripple Attorney: "RIPE FOR FINAL RESOLUTION"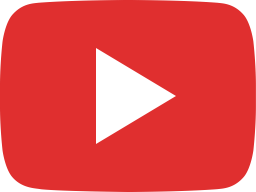 OFFICIAL: Ripple IS MOVING It's Headquarters | XRPL NFT Amendment FAILS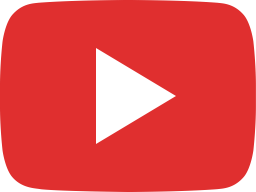 XRP: SEC Nearly DOUBLES Crypto Unit Staff, ABUSE OF POWER POISED TO PERSIST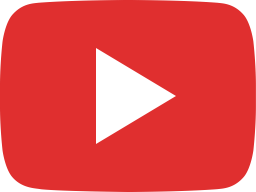 XRP: Riches or CAPITULATION? Risks Unusually HIGH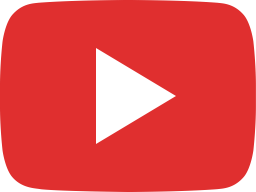 Attorney Barnes: "LEGALLY WRONG & VERY DANGEROUS" | Attorney Deaton: "DIVIDE & CONQUER 101"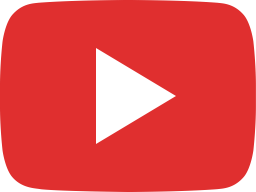 "3 XRP OPPORTUNITIES" & They're Not Happening ANYWHERE ELSE In Crypto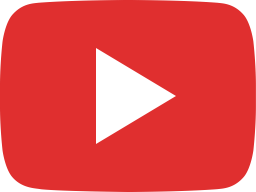 XRP: Over 1 MILLION People SAW THE LIE YESTERDAY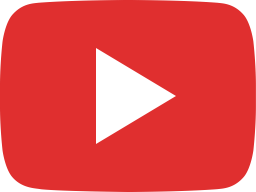 XRP "UNFAZED" Despite Beating OF A LIFETIME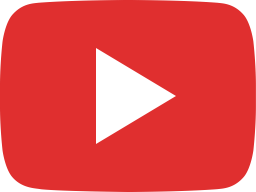 XRP: Absurd SEC Asks Judge FOR RECONSIDERATION OF RECONSIDERATION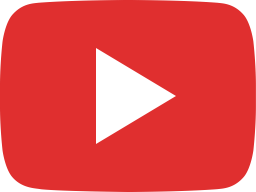 XRP IS A "CENTRALIZED IMPOSTER" Says CoinMarketCap, & "NOT AS POPULAR AS OTHER BLOCKCHAINS"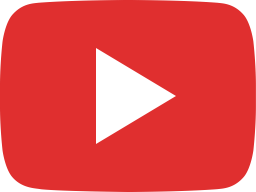 XRP: 800% INCREASE ODL, Yet Warnings of $0.35 Surface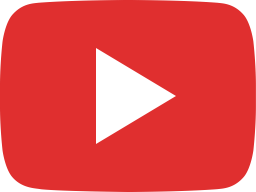 XRP: UNLAWFUL Expansion OF THE SEC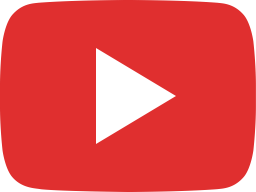 XRP: SEC Rabbit Hole GOES EVEN DEEPER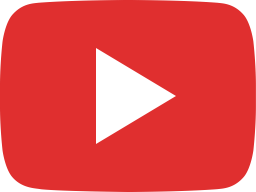 XRP: Is Alt Season STILL A THING, Or is it OVER?!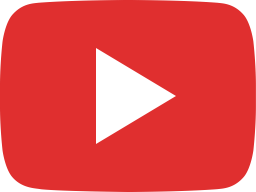 Deaton: "PEOPLE ON THE SEC E-MAIL LIST SHOULD BE CONCERNED"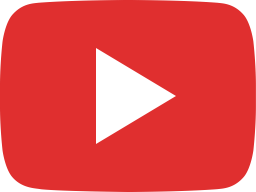 Bloomberg Lawyers: RIPPLE WILL LOSE AGAINST SEC IN LAWSUIT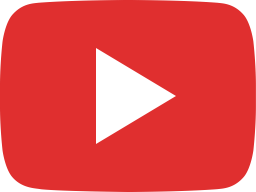 XRP: 80% OF INSTITUTIONS Believe Crypto Will OVERTAKE Traditional Investments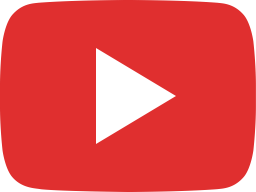 Ripple Will Be "SILENCED FOR LIFE" If They Settle With SEC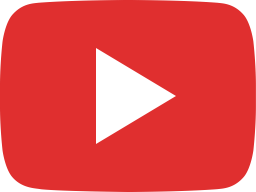 XRP: "BRAZEN CONDUCT" May Put SEC In World OF HURT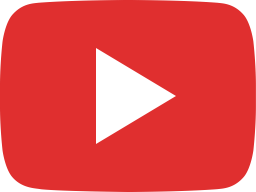 Record 512 MILLION XRP Shifted By Ripple & Unknown Wallets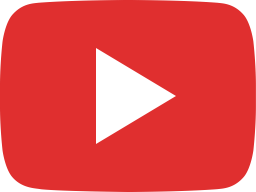 XRP: SEC WILL WIN, BUT SO WILL RIPPLE (Hypothetical Situation)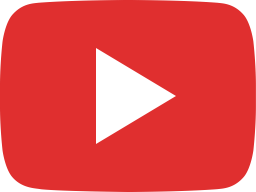 They Shorted XRP BEFORE SEC LAWSUIT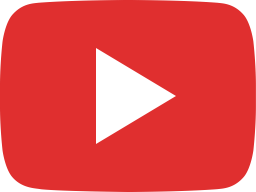 XRP: Media Highlights BREAKOUT POTENTIAL (Despite DOWN Markets)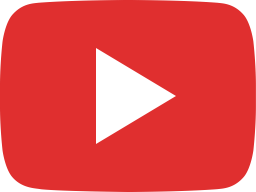 Attorney Deaton: Ripple NOT Likely TO SETTLE With SEC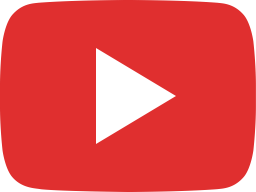 XRP: COURT DATES SET, Case Will Not Be Over Until MARCH 2023 AT SOONEST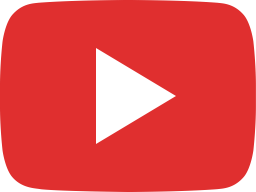 The XRP Decoupling From Bitcoin, AND Crypto From Stocks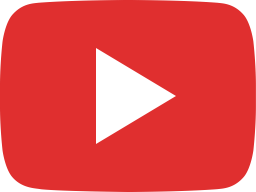 XRP Is #3 In Market Cap Today AND I'LL PROVE IT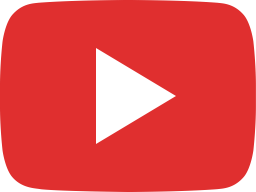 Deaton: SEC IS "NOW OFFICIALLY OBSTRUCTING JUSTICE"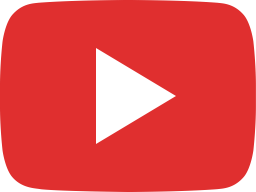 XRP: END OF THE LINE For Fast, Life Changing Wealth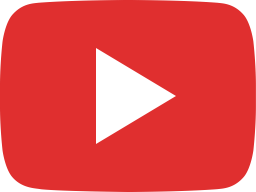 XRP: Tribal Exec. Director OF COIN CENTER RIPS GARLINGHOUSE, Has No Interest IN HELPING XRP HOLDINGS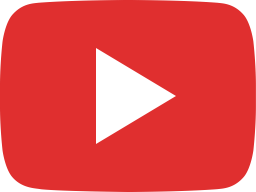 Attorney Deaton: CASE WILL END LATER THAN THOUGHT, Upon Further Consideration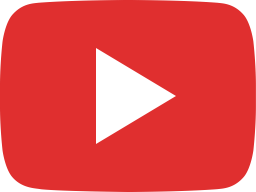 XRP Analyst: "SEEMS LIKE WE'RE GOING TO HAVE THAT BIG RUN ON XRP AGAIN