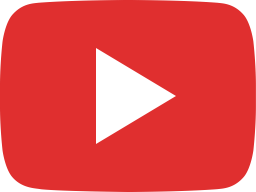 XRP Daily New Accounts SPIKE NEAR 200% In 30 Days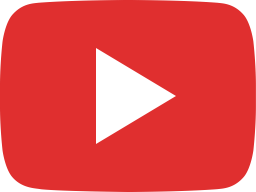 Attorney Deaton Says IT'S NOT GUARANTEED RIPPLE WILL DEFEAT SEC IN LAWSUIT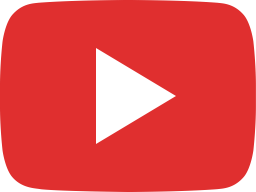 XRP: Something Is COMING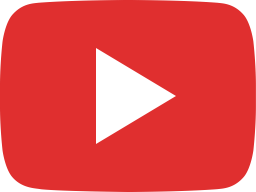 Attorney Hogan: Here's What TAKES AWAY From Ripple's Argument IN SEC LAWSUIT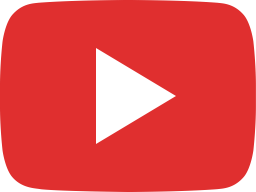 SEC Asserts The XRP Ledger ITSELF Is The COMMON ENTERPRISE, Attorney Deaton Explains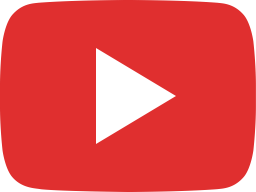 XRP WANTS HIGHER, Is Currently In "MASSIVE ACCUMULATION MODE" Media Reports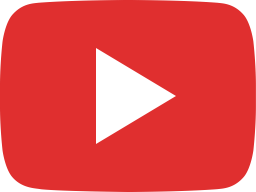 Deaton: "XRP HOLDERS HAVE ALREADY HAD A MAJOR IMPACT ON THE SEC V. RIPPLE CASE"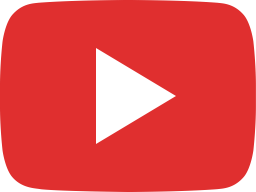 XRP: SEC GAVE UP On Their Own Expert Witnesses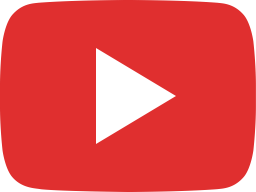 XRP: Did The SEC Really Just GIVE UP Claims That XRP IS A SECURITY?!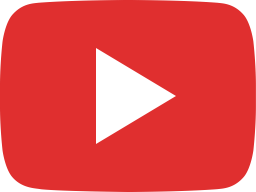 XRP RUN: YEARS IN THE MAKING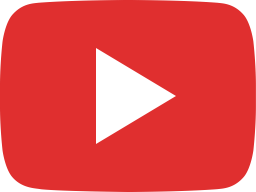 XRP JUST HIT $0.50 - DRAMATIC PRICE SURGE TODAY, GAINING STEAM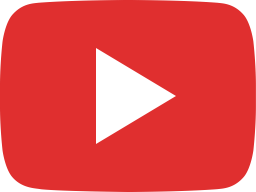 SEC Seeks To DELAY AGAIN, Ripple Tells Judge: DON'T FALL FOR IT!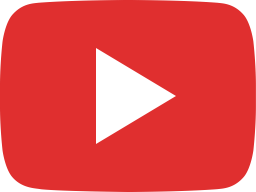 Deaton: SEC May Have "UNINTENTIONALLY PROVIDED RIPPLE & XRP WITH THE GIFT OF CLARITY"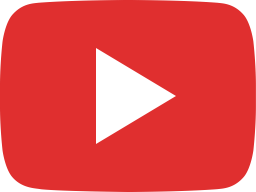 XRP THRIVES As Other Coins STRUGGLE, Speculators Anticipate MASSIVE JUMP IN PRICE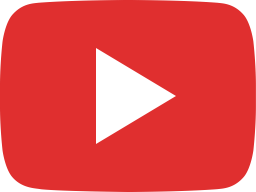 XRP: Theory Of How AMAZON COULD USE XRP GAINED REAL WORLD CREDIBILITY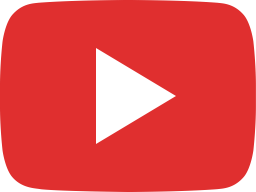 XRP: Are There SECRET SETTLEMENT TALKS? Attorney Deaton Shares Opinion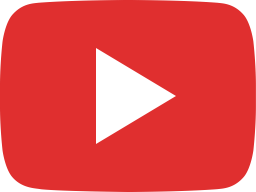 XRP @ $0.42, UP 20% IN WEEK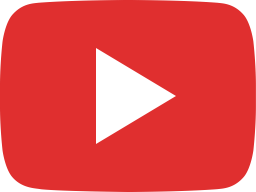 Attorney Deaton: "SEC SADISTICALLY TRYING TO CAUSE PANIC AMONG #XRPHOLDERS"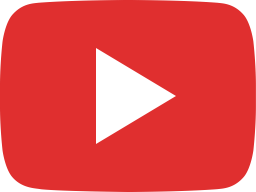 XRP TRIPLES FUNDS INFLOWS In Just One Week, DESPITE Bear Market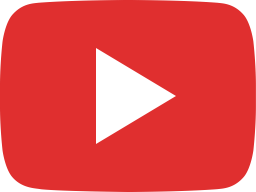 CFTC Commissioner Cites XRP, Says She's "LEARNING" FROM RIPPLE!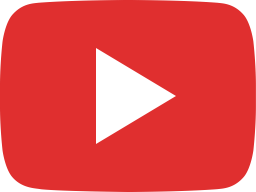 XRP's Price Surge Means SOMEBODY KNOWS SOMETHING?!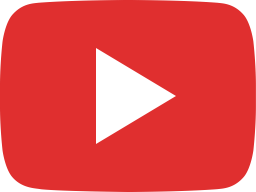 RIPPLE WILL BEAT SEC: 93 Page Summary Judgement Motion CRUSHES SEC ARGUMENTS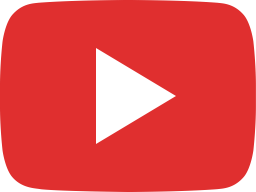 SEC & Ripple SURPRISE W/ EARLY Summary Judgement Motions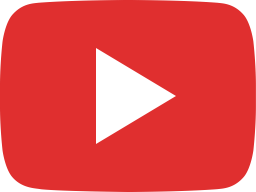 XRP: ANONYMOUS 3RD PARTY Seeks Changes To Ripple's SUMMARY JUDGEMENT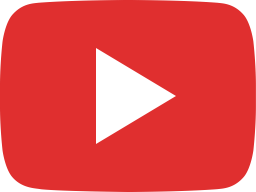 Ripple's Top Lawyer TAKES AIM AT GENSLER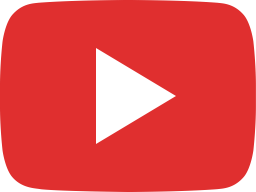 XRP: Coins Attacked By SEC JUMP IN PRICE TODAY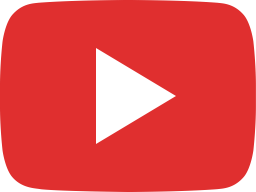 Attorney Filan: What To EXPECT On 9/19/22 When Ripple Files SUMMARY JUDGEMENT BRIEF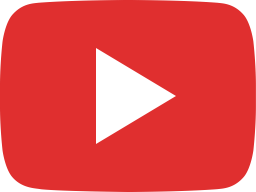 XRP SET TO OUTPERFORM As Macro Events Unfold, Along With ENTIRE CRYPTO ASSET CLASS: Report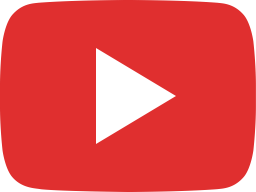 NOT JUST XRP: Today Gensler Indicated SEC TO GO AFTER ETH After Blockchain Switchs TO POS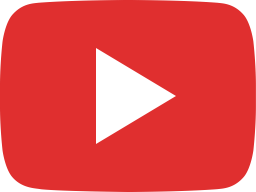 XRP: SWIFT Just Jumped Into BLOCKCHAIN TECH | XLS-20 Fix COMPLETE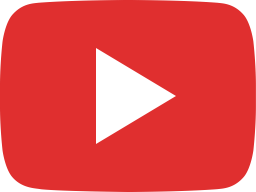 XRP: $16 TRILLION OPPORTUNITY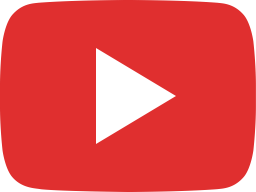 XRP: Chamber Files Amicus Brief, DOES NOT SUPPORT RIPPLE, Yet IS Helpful To The Lawsuit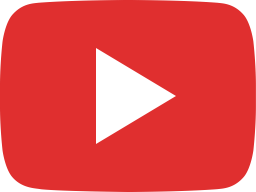 Deaton To Vitalik Buterin: Have I "LOST THE RIGHT TO BE PROTECTED FROM THE SEC?"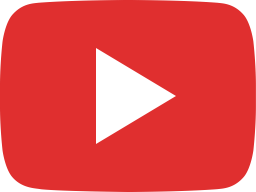 Attorney Hogan: "HUGE WEEK IN CRYPTO LAW" | Ripple Files EVERYTHING UNDER SEAL | LBRY Lawsuit ENDING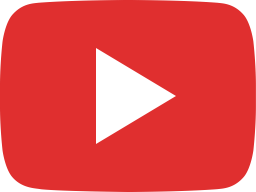 XRP SHOCK DROP As Crypto Markets PLUMMET - Here's What Happened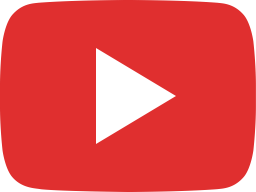 XRP & Fed Bank President | Consensus Among Analysts: MARKET HAS BOTTOMED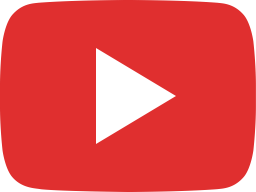 XRP Ledger Upgrade JUST FAILED (For Now)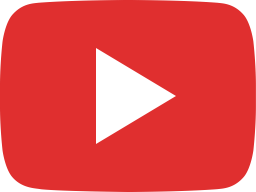 XRP: Attorney Deaton Explains SETTLEMENT LIKELIHOOD & SCENARIOS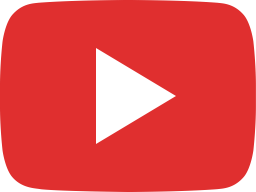 Dev. Built On XRPL Because BITCOIN'S LIGHTNING NETWORK IS BROKEN, Deaton Explains SIGNIFICANCE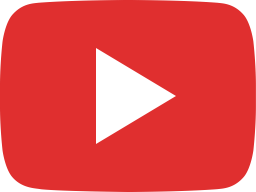 XRP Is WINNING And Ripple Exec Shoots Straight, EXPLAINS WHY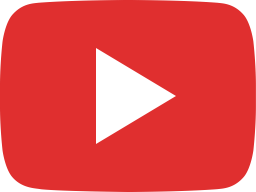 Attorney Hogan: "THE CHAMBER IS WADING INTO THE RIPPLE V. SEC CASE"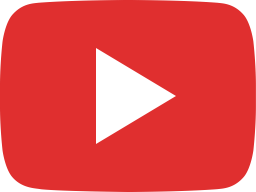 Fmr. Goldman Exec On XRP: Probability Is "VALUE OF THE CHAIN INCREASES SIGNIFICANTLY"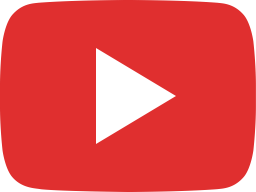 XRP: YES, Chamber Of Digital Commerce FILED AMICUS BRIEF IN RIPPLE LAWSUIT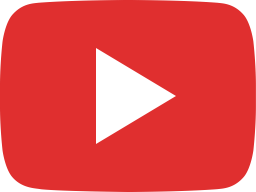 XRP: SEC Dumped 1,500 PAGES OF DOCUMENTS LAST MINUTE On Firm THAT SUED THEM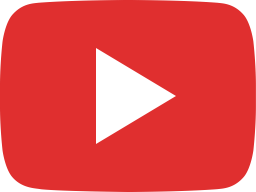 XRP SAFE From Latest Gov. Attack Due To SUPERIOR TECHNOLOGY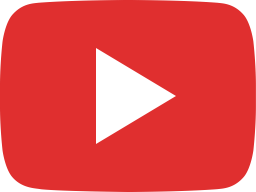 550 MILLION XRP MASSIVE WHALE DUMP WARNING From Crypto Media Platform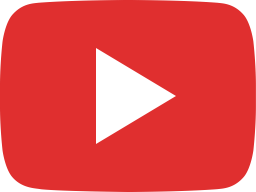 XRP: IT GOT WORSE, Gensler - CRYPTO DOESN'T NEED MORE GUIDANCE (Repulsive Speech)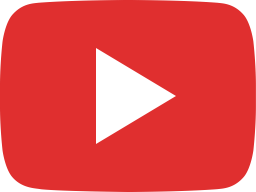 XRP: If Judge Torres AGREES With Netburn On Attorney-Client Privilege, EXPECT LONG DELAYS IN LAWSUIT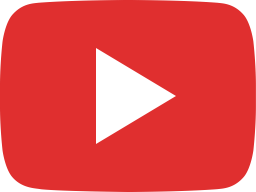 XRP: Mirroring The PAST, & it's GLORIOUS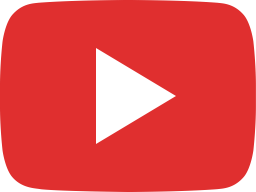 XRP: Ripple CONFIRMS CBDC ANNOUNCMENT Coming WITHIN WEEKS