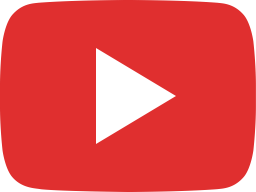 You see the Image - need I say more?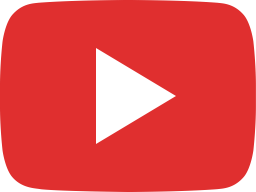 Is the US Treasury Preparing to Replace the Federal Reserve?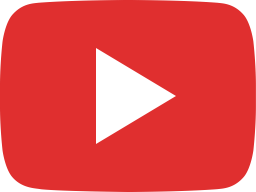 Livestream: Can Somone Explain this Q / QANON Nonsense?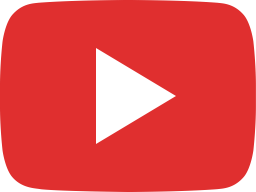 Coronavirus Relief Bill Explained - Free Money, Free Rent For all!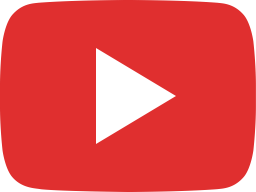 Livestream Discussion on the Economic Situation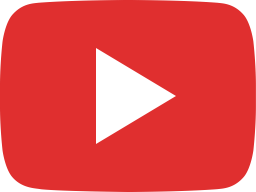 The Big Crash has Arrived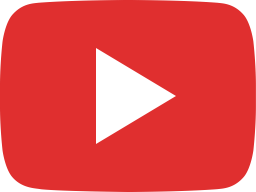 The Sky is Falling!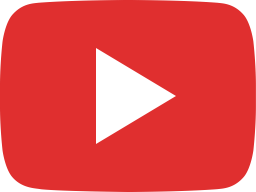 The Great Validator Debate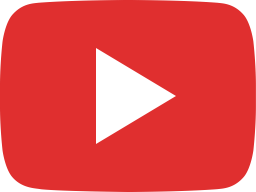 Moneygram Getting Paid in XRP to Build Liquidity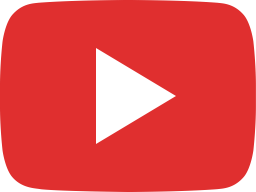 Ripple to Pay MoneyGram $100 Million in Incentives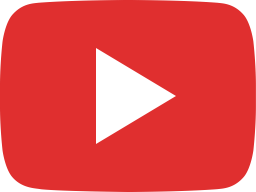 Ripple Lawsuit Moves Forward to Declare XRP a Security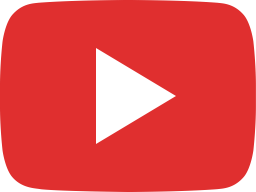 Bank of America and Santander Join Forces to Use Ripplenet and XRP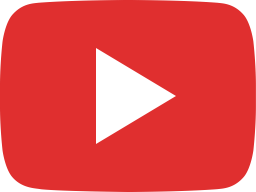 Drug War Rant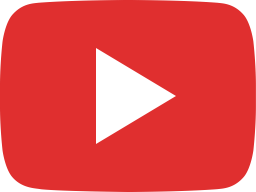 Ripple and XRP are Reshaping Global Finance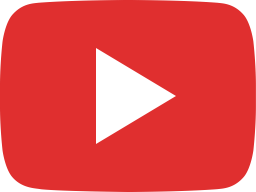 Are CBDC's a Threat to Ripple and XRP

To The Lifeboats
Thanks for watching