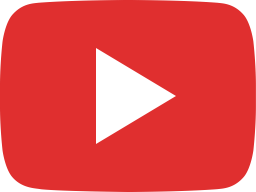 The Kraken Has Been Released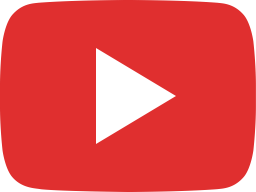 Bombing Run for Saturday November 21st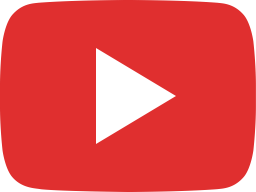 Psychological Warfare Operations Have Commenced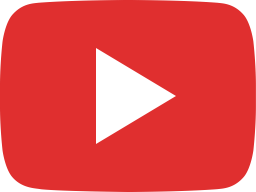 Bombing Run November 19th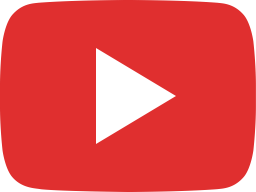 Bombing Run for Wed. November 18th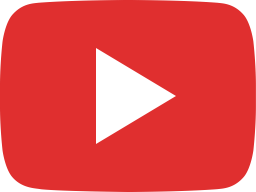 Propaganda and the Propagandized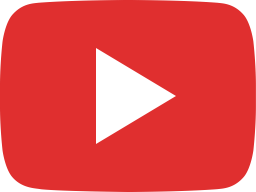 Connections Being Made and Election Bombs Being Dropped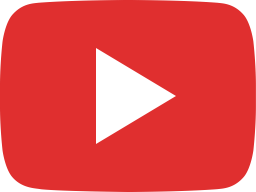 Has the Election Begun to Unravel and What are the Consequences?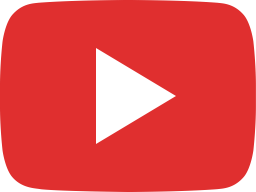 An Atomic Bomb was Just Dropped on This Election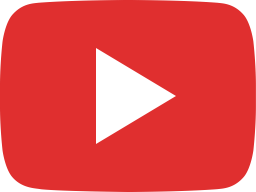 The Tale of the Four Seasons Landscaping Press Conference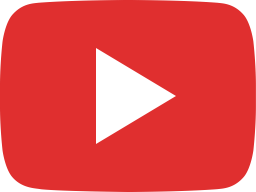 Livestream Discussion - What's going on with the Elections Part 3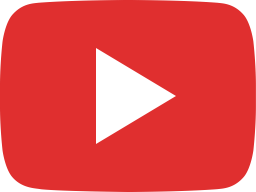 Ripple Finally has a Solid ODL Strategy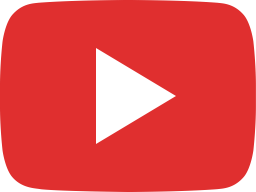 Livestream Discussion - What's Happening with the Elections Part 2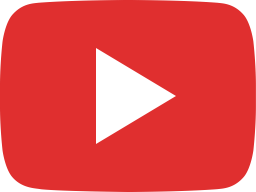 Livestream Discussion - What's Potentially Happening with the Elections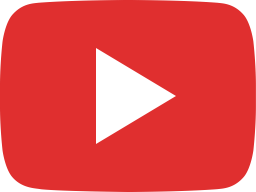 Sir - If it Pleases the Crown, May I have a Blockchain Voting System?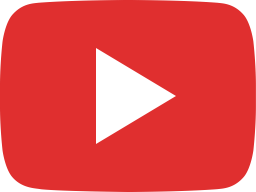 XRP - The One World Gas Token Ripple Scam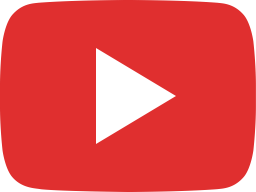 Why the Federal Government Continues to Fail the US Financial Sector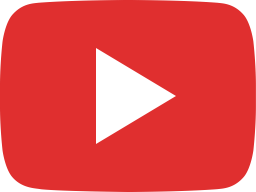 What Makes a Good Crypto Project?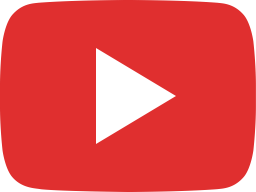 Privacy and Blockchain Livestream Discussion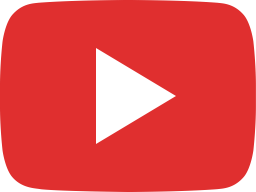 The Future of Privacy In a Blockchain World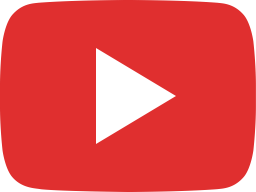 Ripple Becoming a Bank and Regulatory Clarity in One Day?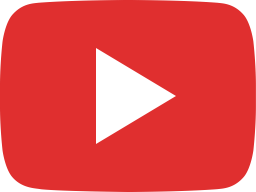 Livestream: Ripple's Matchmaker Leak and Open discussion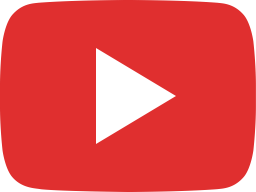 Ant Financial launches AntChain Trade Platform with Automatic Settlement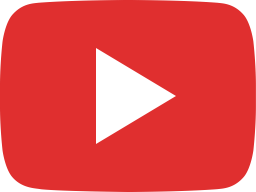 Where Does DeFi Go From Here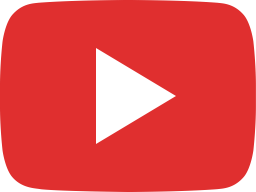 Crypto Bitlord vs. SamIam - The Great XRP Debate?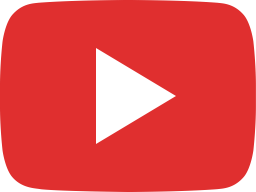 Livestream Discussion with Blockchain Backer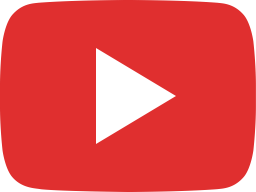 How the Interledger Protocol, Open Payments, and PayID Solve Payments At Scale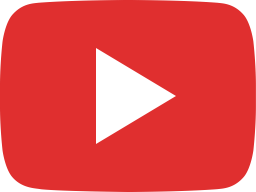 Did KYC/AML Kill the Interledger Protocol?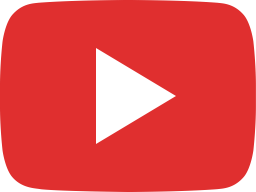 RGTS Global a Threat to Ripple?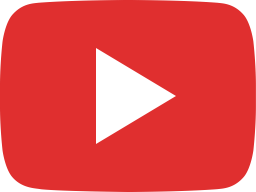 Livestream Discussion - Ripple throttling ODL Over Liquidity Issues?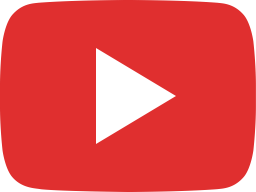 Does Quorum, IIN and Ethereum Pose a threat to XRP?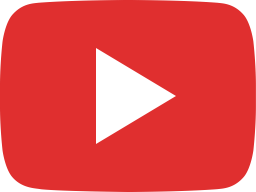 Livestream Discussions - QFS (Quantum Financial System), Flare, Spark, Chainlink, RSR, and ???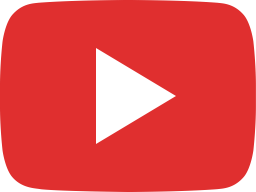 Is Flare bringing DeFi to XRP?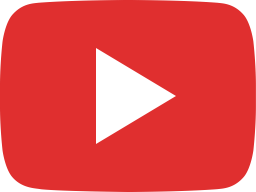 XRP Markets Report, MoneyGram, and More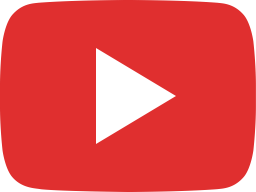 The Government and Banks are Run by Criminals - Part 1 - Libor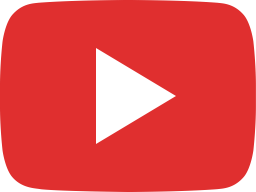 Chainlink Livestream Discussion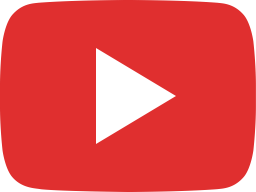 Chainlink is Currently a Steaming Pile of Shit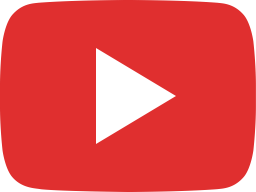 Why is XRP Crashing? - A live Stream discussion with Anton Tarasov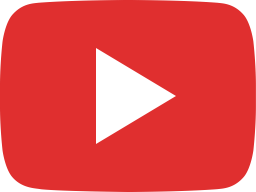 Ripple's Abrupt Strategy Shift and LiveStream Discussion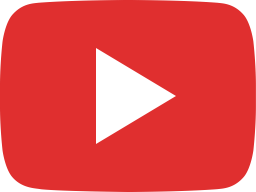 XRP Community Night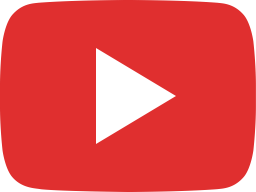 The State of Crypto and DeFi Discussion with Alex Saunders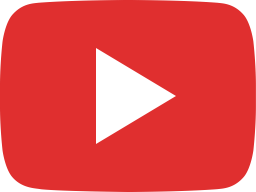 The Reserve Protocol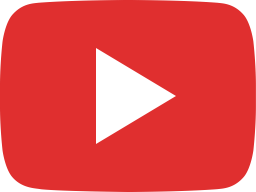 Informal Livestream Q & A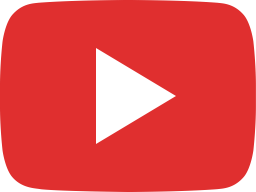 Informal Livestream Q & A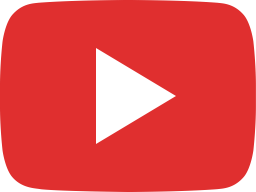 PayID Will be the Global Standard for Communicating Payment Information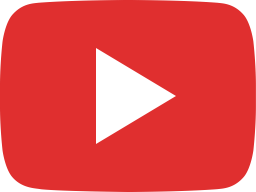 Bitcoin is Its Own Worst Enemy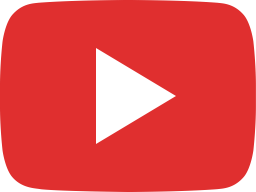 Bitcoin Helps the Poor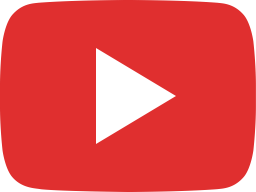 Thoughts On What's happening in The Remittance Industry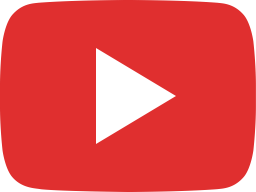 Ripple's On Demand Liquidity Not Working Out as Expected?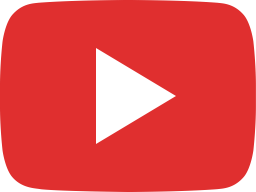 A Lack of Accountability is Why People are Protesting