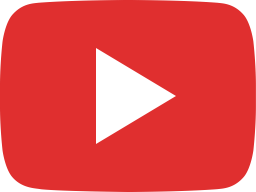 A Lack of Accountability is Why People are Protesting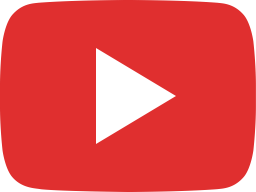 Why does Western Union Want to Buy MoneyGram?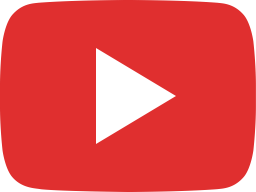 Who Could Have Possibly Seen This Coming?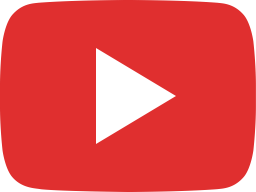 The Financial Reset and Depopulation Agenda with Jay Wiedner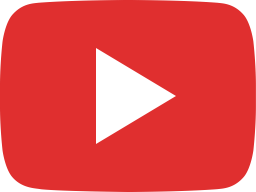 What's Cookin' at Polysign?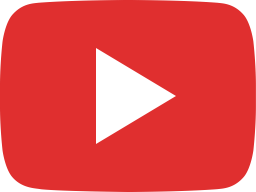 Tales from the Bosnian War - What is SHTF Really Like?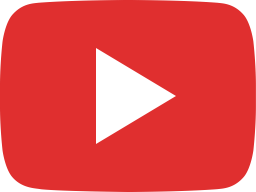 Bitcoin Maximalists Educate Us on Ripple and XRP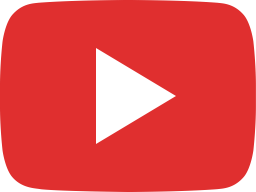 Currency Crises Spreading Around the World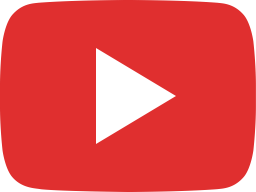 XRP is Loaded with Fake Transactions!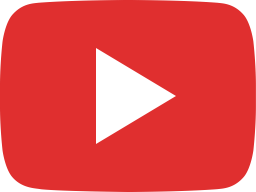 Ripple and MoneyGram Quarterly Update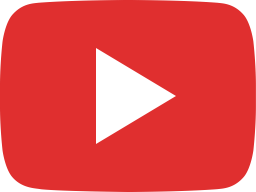 Blockchain Backer Joins us for a Livestream Discussion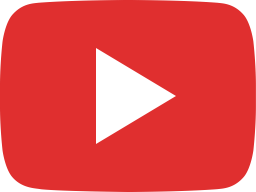 Will Airbnb "SuperHosts" crash the Housing Market?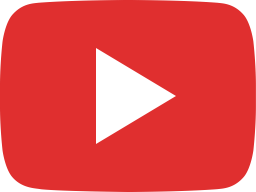 Economic Collapse News Roundup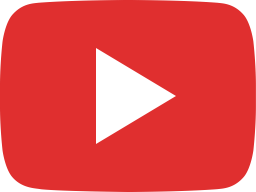 What the Next Few Months Will Bring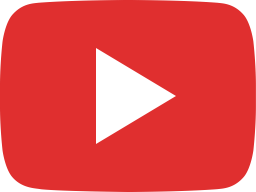 Coming to the Tree?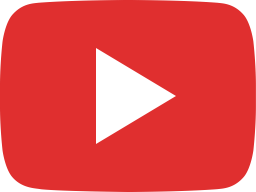 What's Really Important to Focus on?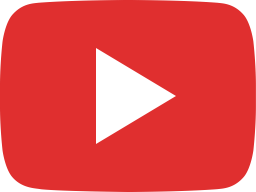 Is the Pope a Hologram?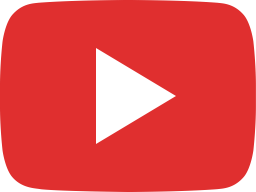 Prepping and SHTF Survival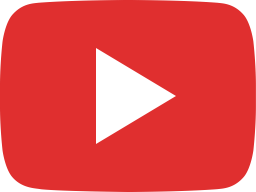 You see the Image - need I say more?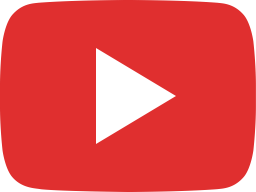 Is the US Treasury Preparing to Replace the Federal Reserve?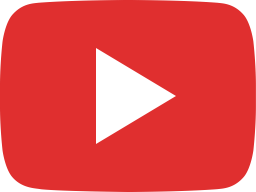 Livestream: Can Somone Explain this Q / QANON Nonsense?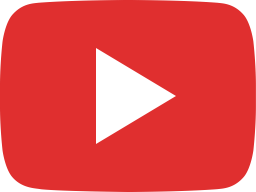 Coronavirus Relief Bill Explained - Free Money, Free Rent For all!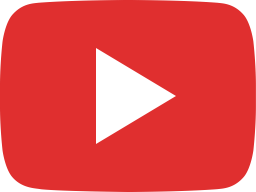 Livestream Discussion on the Economic Situation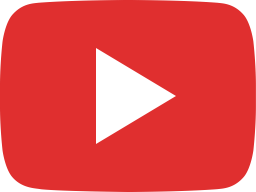 The Big Crash has Arrived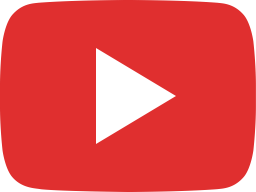 The Sky is Falling!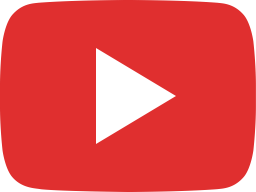 The Great Validator Debate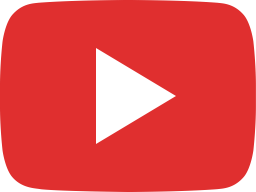 Moneygram Getting Paid in XRP to Build Liquidity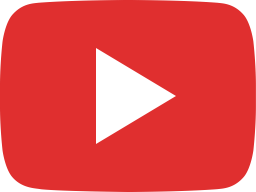 Ripple to Pay MoneyGram $100 Million in Incentives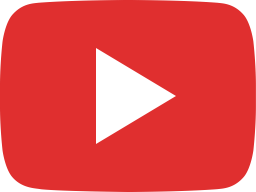 Ripple Lawsuit Moves Forward to Declare XRP a Security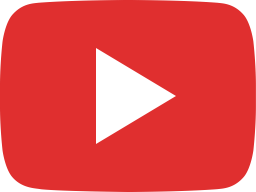 Bank of America and Santander Join Forces to Use Ripplenet and XRP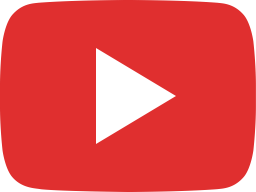 Drug War Rant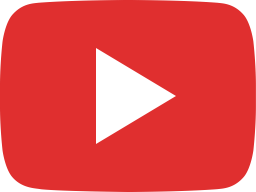 Ripple and XRP are Reshaping Global Finance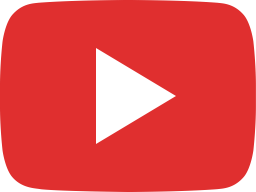 Are CBDC's a Threat to Ripple and XRP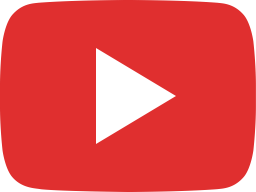 Chainalysis Sees Monero Taking Off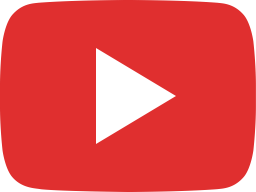 Ripple Q4 XRP Markets Report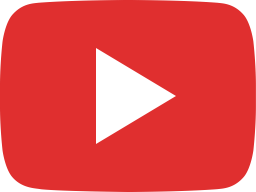 It's Over for XRP - Ripple Admits it!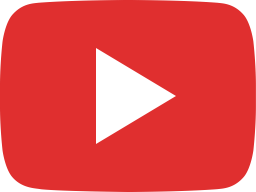 Community Updates and Livestream Discussion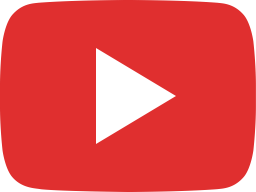 The Future of Money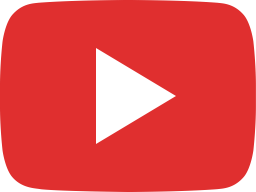 Livestream Discussion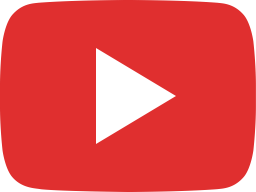 Loadstar III - The Big Picture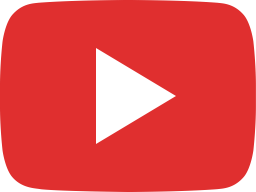 Ripple's Predictions for 2020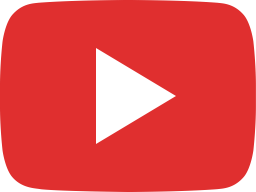 The Lost XRP Genesis Blocks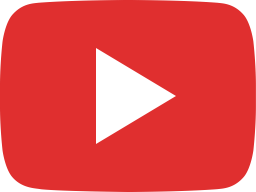 RippleNet, The Consumer Financial Protection Bureau, and the Banks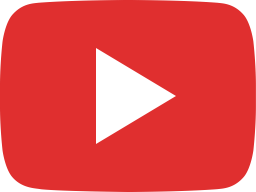 Santander - SWIFT GPI Not a Viable Solution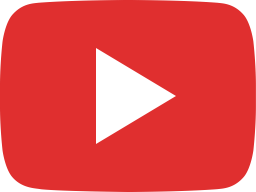 The SDR for Retail has Arrived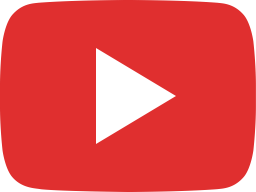 Has the XRP a Security Question Been Settled?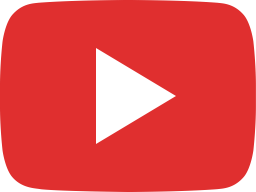 Galgatron the Great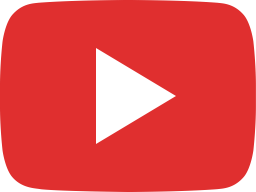 I'm Back, MoneyGrams on Track, and Whales are on the Attack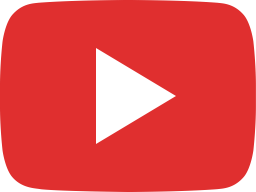 Do You Want to Sell Sugar Water or Change the World?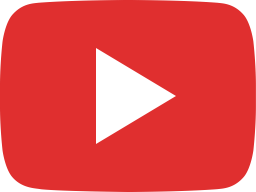 MoneyGram and News Discussion

To The Lifeboats
Thanks for watching