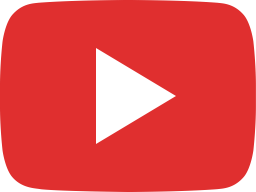 DeFi Coming to XRP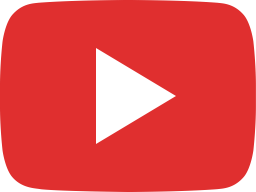 XRP Markets Report, MoneyGram, and More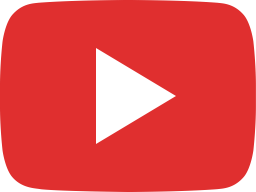 The Government and Banks are Run by Criminals - Part 1 - Libor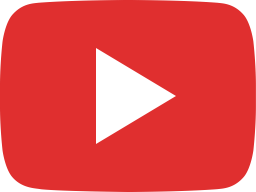 Chainlink Livestream Discussion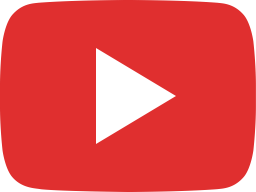 Chainlink is Currently a Steaming Pile of Shit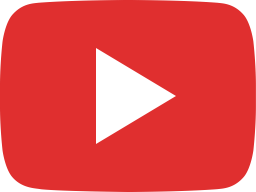 Why is XRP Crashing? - A live Stream discussion with Anton Tarasov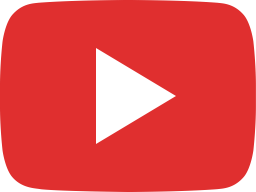 Ripple's Abrupt Strategy Shift and LiveStream Discussion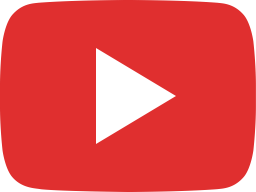 XRP Community Night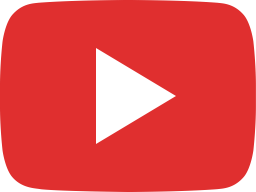 The State of Crypto and DeFi Discussion with Alex Saunders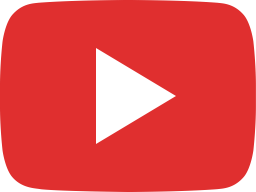 The Reserve Protocol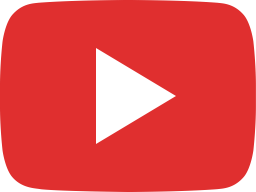 Informal Livestream Q & A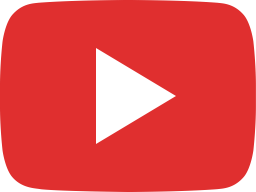 Informal Livestream Q & A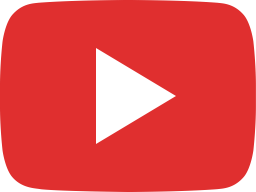 PayID Will be the Global Standard for Communicating Payment Information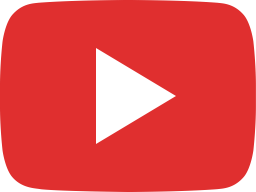 Bitcoin is Its Own Worst Enemy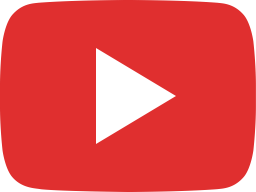 Bitcoin Helps the Poor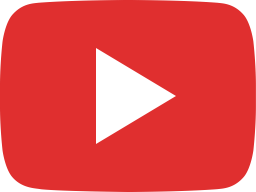 Thoughts On What's happening in The Remittance Industry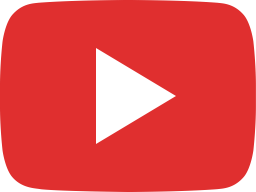 Ripple's On Demand Liquidity Not Working Out as Expected?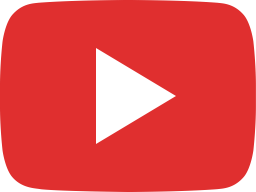 A Lack of Accountability is Why People are Protesting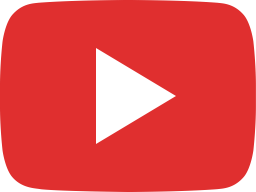 Why does Western Union Want to Buy MoneyGram?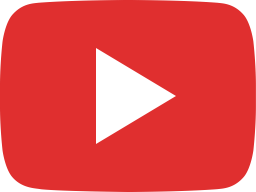 Who Could Have Possibly Seen This Coming?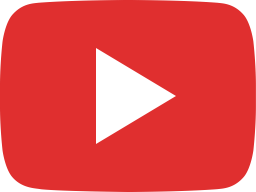 What's Cookin' at Polysign?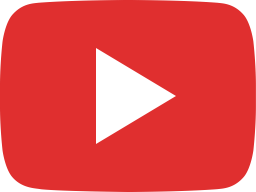 The Financial Reset and Depopulation Agenda with Jay Wiedner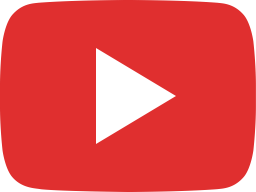 Tales from the Bosnian War - What is SHTF Really Like?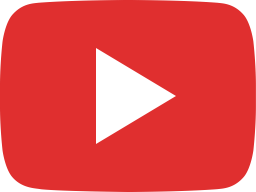 Bitcoin Maximalists Educate Us on Ripple and XRP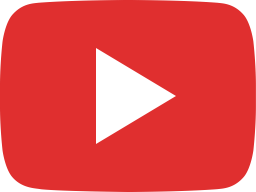 Currency Crises Spreading Around the World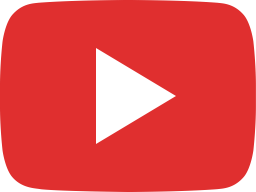 XRP is Loaded with Fake Transactions!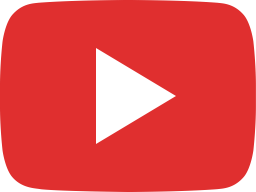 Ripple and MoneyGram Quarterly Update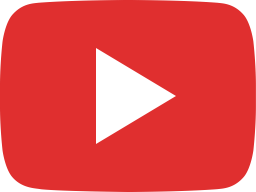 Blockchain Backer Joins us for a Livestream Discussion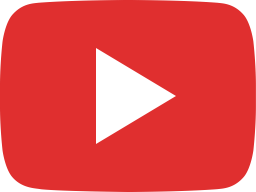 Will Airbnb "SuperHosts" crash the Housing Market?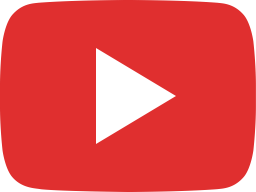 Economic Collapse News Roundup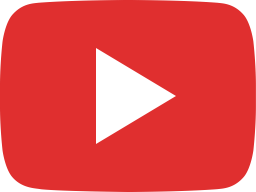 What the Next Few Months Will Bring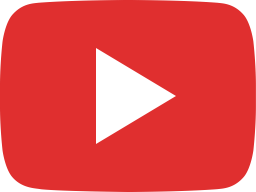 Coming to the Tree?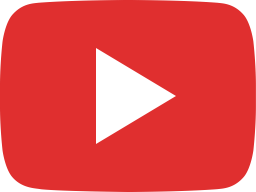 What's Really Important to Focus on?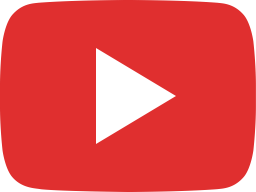 Is the Pope a Hologram?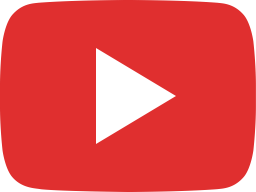 Prepping and SHTF Survival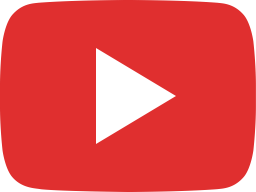 You see the Image - need I say more?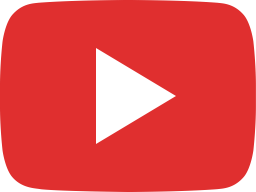 Is the US Treasury Preparing to Replace the Federal Reserve?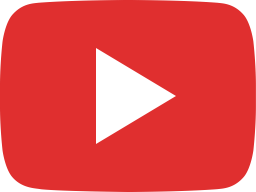 Livestream: Can Somone Explain this Q / QANON Nonsense?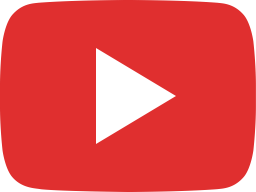 Coronavirus Relief Bill Explained - Free Money, Free Rent For all!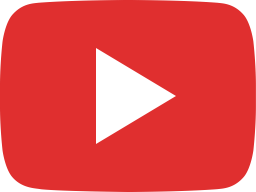 Livestream Discussion on the Economic Situation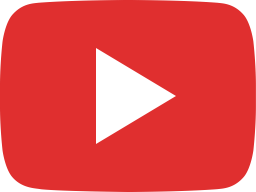 The Big Crash has Arrived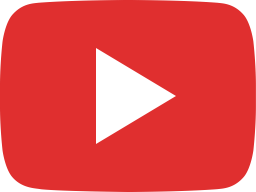 The Sky is Falling!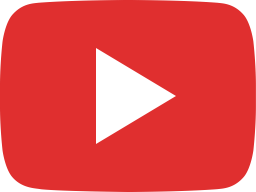 The Great Validator Debate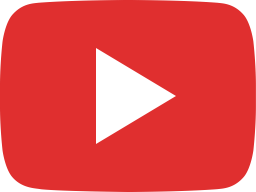 Moneygram Getting Paid in XRP to Build Liquidity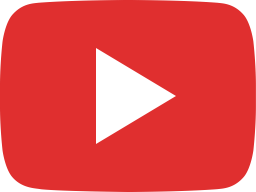 Ripple to Pay MoneyGram $100 Million in Incentives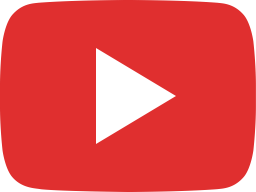 Ripple Lawsuit Moves Forward to Declare XRP a Security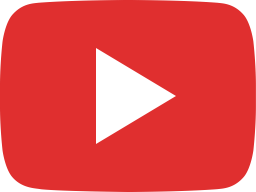 Bank of America and Santander Join Forces to Use Ripplenet and XRP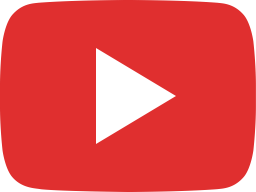 Drug War Rant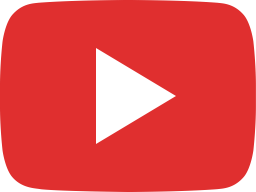 Ripple and XRP are Reshaping Global Finance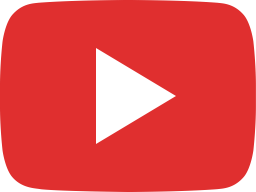 Are CBDC's a Threat to Ripple and XRP

To The Lifeboats
Thanks for watching