Current Team Members


1st Challenge…
Send 100 RIPPLE/XRP XRP COMMUNITY CHRISTMAS Video Messages On YouTube To Brad Garlinghouse

Open To 100 Members ONLY!
XRPArmyNews1 ID#1
JamesRuleXRP ID#4
XRPhy ID#6
Crypto Ice ID#7
XRPlumber ID#11
DRICH ID#14
Cintia ID#15
AcesUp26 ID#17
Queen Crypto ID#21
Kricket ID#46
Jonathan Feliciano Jamir (Krypto JFJ) ID#48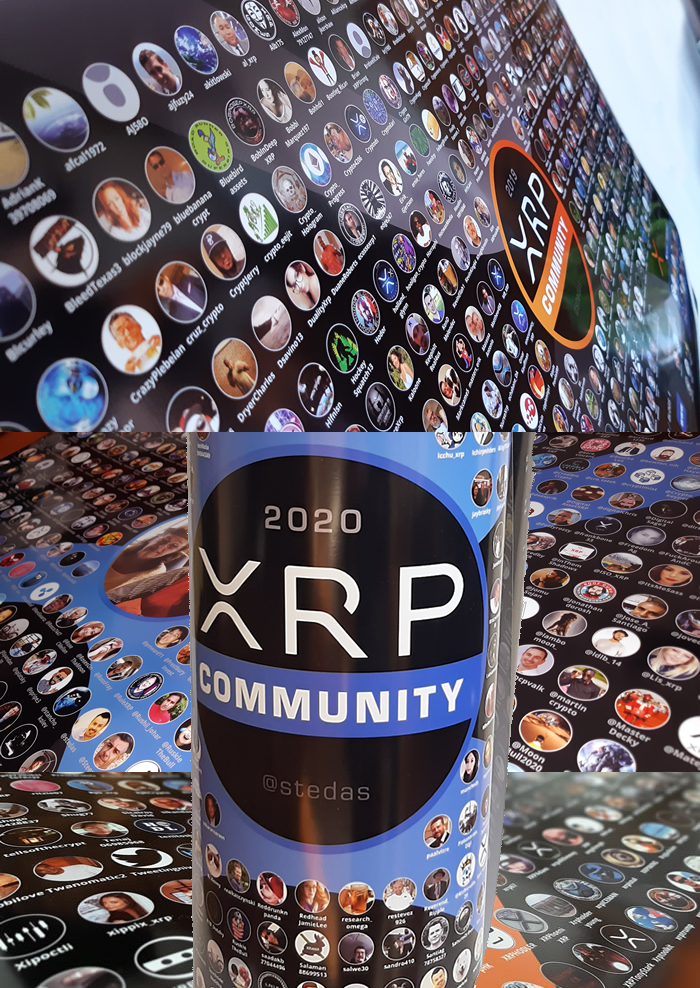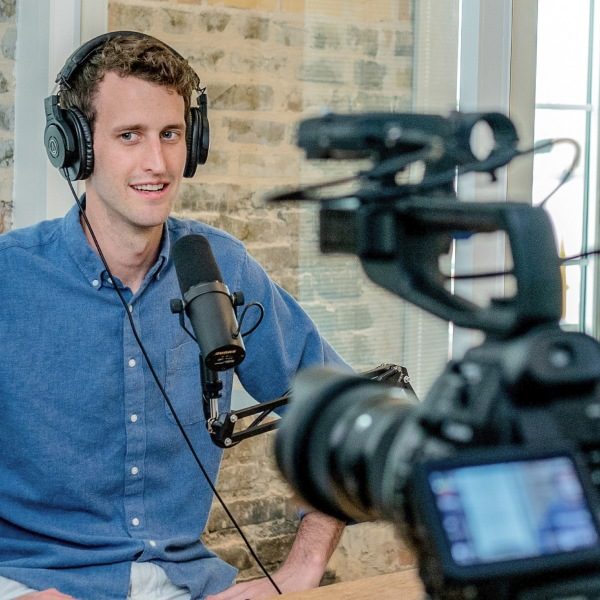 Thank you Youtubers & Twitters for providing us with current & point-on video & twitter content. The opinions contained on this site are those of the channel creators and or owners
I am impressed with the professionalism and exectution of the project by this team. Highly efficient, easy to communicate with and definitely know their craft. Thanks for an incredible result.
What you'll learn with us
You will be able to track on a daily bases the most up to date news of the growing & expanding market that drives the XRP Army!