Not So Random
Acts of Kindness
Program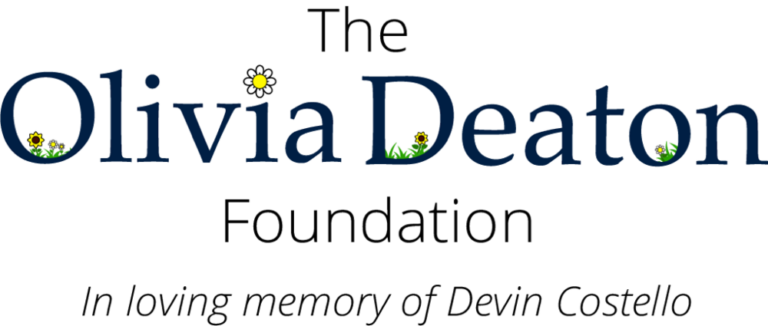 Ripple / XRP ARMY
Not so Random Act of Kindness

Demonstration of Our Unity
Names of people who have committed to donating and support the "Not So Random Act of Kindness" Project
SCOTT POWELL, XRP JOHNWICKZ, XRPCHILLDADDY, BRITISH MISS, KING SOLOMON, JUNGLE INC,ATTORNEY SEAL, ATTORNEY JEREMY HOGAN, XRP BOOM, KRISH XRP, MAXRP, TIP, XRP HAMMER, LAUREN B @BEN_JAMIN_BALL, JJ $XRP, BULLY@THEXRPBULLY, CHRISTIAN @XRPEXPAT, JASONXRP, XRP$OLID_STATE, XRPATIENCE SHERPA XRP CAROLINA, XRP SAILORBOY, BRYAN XRPHREE, TOMMYONXRP, BULLDAWGBREWER, I AM JFJ THE BRIDGE, (X)HOW(R)EYE(P), DICTATOR KNOW IT ALL, SIERRA-LEGACY AVILA, LIAM BLACK, MASSIMO, JAMESRULEXRP, COMMON JOE, WESLEY DUNOW, ADORABLE DEPLORABLE XRP, Moonchaser… (lots more to follow)
Let's get on board & Help Olivia Deaton
Live Her Dream, Through Our Kind Hearts!
Can You Afford Not To Donate 50 XRP To Her Nobel Cause?
"XRP ARMY NEWS" HARD AT WORK
I am impressed with the professionalism and exectution of the project by this team. Highly efficient, easy to communicate with and definitely know their craft. Thanks for an incredible result.
What you'll learn with us
You will be able to track on a daily bases the most up to date news of the growing & expanding market that drives the XRP Army!